Haute Couture Meetup: an inspiring success and get together!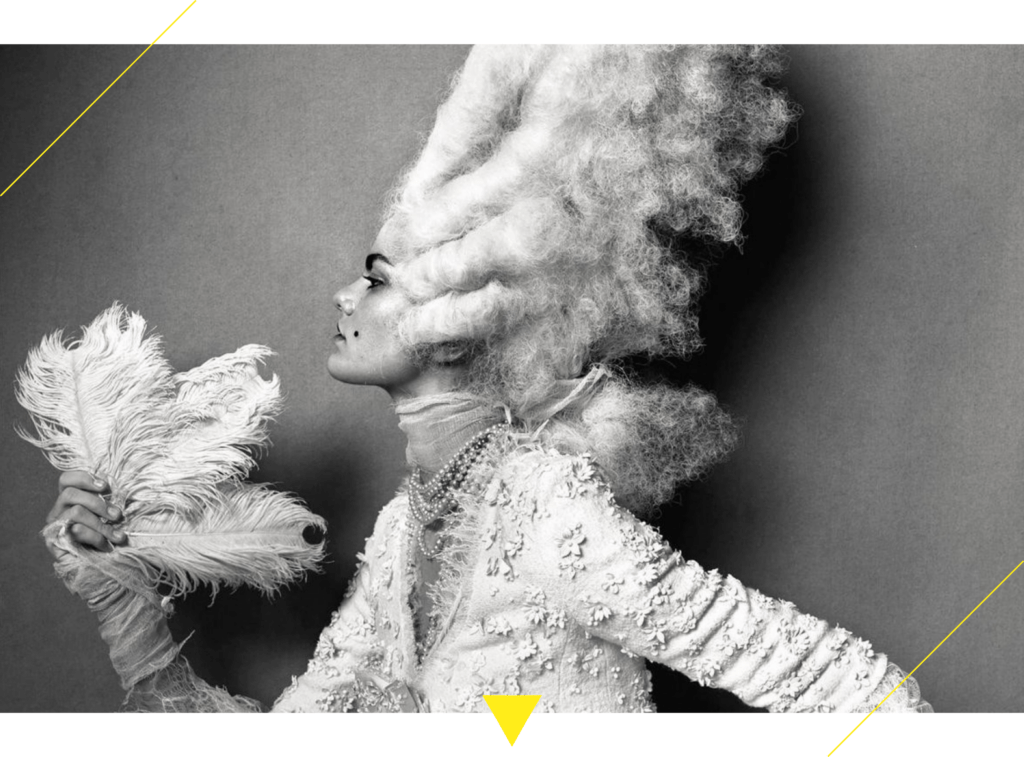 We love seeing our Boutique Academy full of people interested in knowing more about the world of fashion business or fashion design during our monthly Meetups. This is certainly what happened during our last Meetup on Tuesday, October 31. More than 60 people from our fashion community came along for the lecture about Haute Couture and also shared ideas, opinions and got connected with each other.
Our senior lecturer, Cristiano Carciani, offered a visual tour through Haute Couture's history from Chanel's Little Black Dress to Dior's New Look, from Paco Rabanne's Twelve Unwearable Dresses to Hussein Chalayan's Airplane Dress and Iris Van Herpen's Skeleton Dress: 100 years of top-quality materials, traditional craftsmanship and unbelievable experimentations. "Glad to know that Haute Couture could keep all these people on the edge of their seats for more than an hour! It was an extreme pleasure sharing my passion for fashion design, artisanship and technology with them at the Amsterdam Fashion Academy", Cristiano Carciani says.
Here are a few of the comments we have received from our aficionados:
"Inspiring"
"Thanks for organising it, a great presentation!"
"Such a friendly atmosphere, a nice welcoming establishment and then very informative presentation over the history of Haute Couture. Thank you"
Our next Meetup is scheduled on Thursday, November 30, from 6:30pm to 8:30pm. We will be talking about Fashion Management. The structure of the next Meetup will be slightly different from the last ones. As usual, there will be free drink and nibbles for all who attend and an opportunity to meet and mingle with the academy staff and other likeminded people. We will post more details soon. Meanwhile, mark the date in your diary!