Fashion styling in the real world!
Last semester, as part of the Fashion Styling course, second year Fashion Business (Hons) BA students worked in groups with real business clients. One group composed of Avalon Olivier, Aziza El Wanni and Robin Broekhuizen worked for the Salamon Art & Design concept store (created by our alumna Olga Salamon).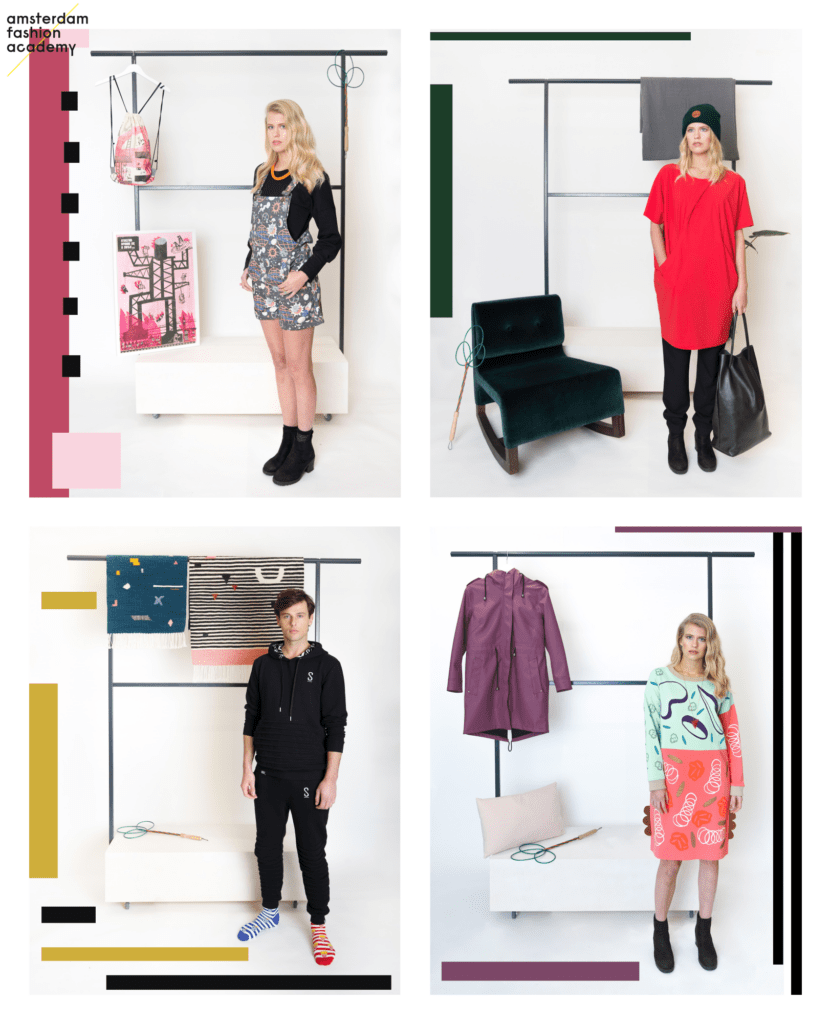 Avalon shared her thoughts with us about her personal experience: "I have recently done a photoshoot and look book for my styling course of the Fashion Business (Hons) BA. My client was Salamon Art & Design concept store located in Amsterdam. It was a lovely experience to work with a real-life client which also had such good products to work with. This project taught me a lot about working in a team and also about all the planning and responsibility it is to do the work of a stylist. It was a great pleasure to work with everyone and was pleased with the outcome".
Below, the work of Aziza and Robin: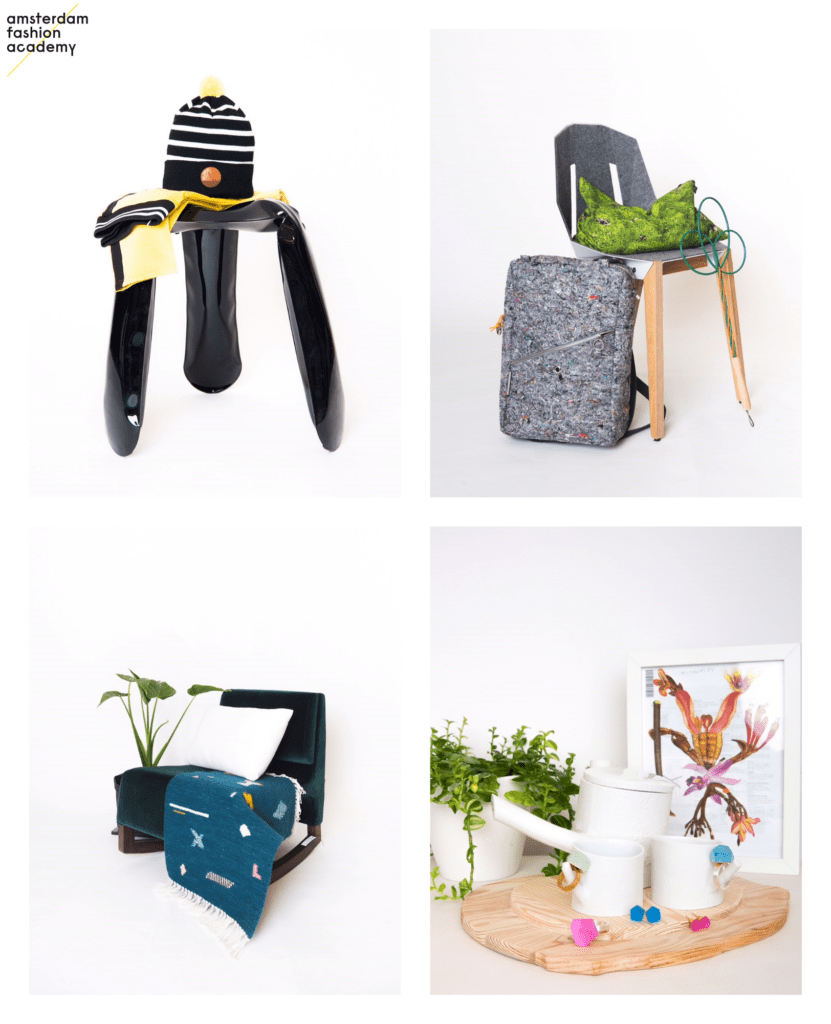 Photographer: Ping Huang
Models: Karlijn Groenendijk, Richelle van Norden, Wess Blok