Stefania: "This is why I loved the fashion short course Trend Forecasting!"
Are you considering to attend a fashion short course after the summer? Would like to study a course in the evening and learn about trend forecasting and marketing? Stefania Pino attended our short course 'Fashion Forecasting, Marketing & Buying' in February and March 2019 at Amsterdam Fashion Academy, and she learned about trend forecasting, fashion branding, fashion marketing, consumer profiling and much more that broadened her knowledge in fashion. Stefania is here to share her experience during the 8 weeks at our international fashion university. Please, read her story, and perhaps you'll be interested in the attending a fashion short course in autumn 2019!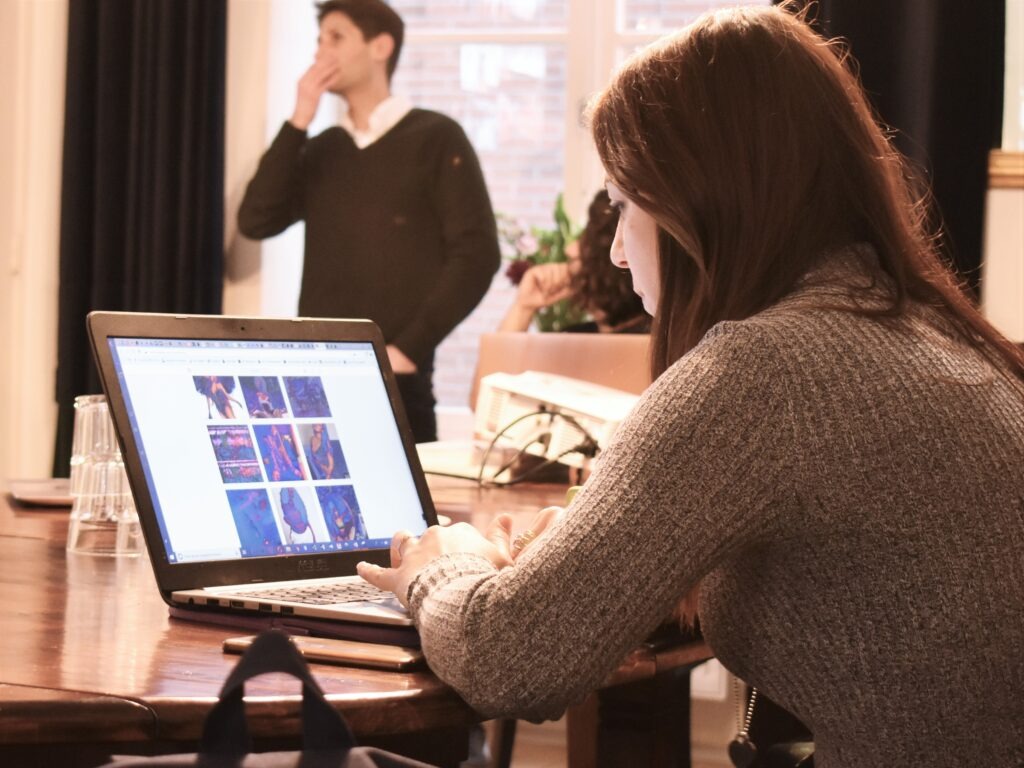 My name is Stefania Pino, I'm a 24 year old Italian girl and I've been living in Amsterdam since one and an half year ago. I work as a Marketing & Communication Executive in a small independent coffee company based here. I was always attracted by the fashion world and that's why I decide to attend a fashion short course at the Amsterdam Fashion Academy, beside my full-time job.
I chose the "Fashion Forecasting, Marketing & Buying" short course because that's what I would like to achieve in my future career: keep working in the marketing department but for a fashion company! I have acquired my knowledge studying Marketing and Fashion photography in Italy, but I needed a better understanding of how to apply them to the fashion system. There is so much to learn and I always suggest to follow the Bachelor's degree programmes if you can!
The best part of the course was Rosie Martinez, our wonderful lecturer! Despite the short time available, she was able to touch all the different topics. My favourite subject was definitely Trend Forecasting: analyzing trends from the past, how they changed over time, and predicting what will come next. The most challenging part of this fashion short course was to attend it after an 8-hour working day! But the atmosphere in the classroom was lovely and relaxing and I met really nice people. Thanks to this course I will definitely continue my journey in the Fashion world!
Are you interested in doing a short course learn on Trend Forecasting and strategies in reaching consumer market? Apply now for the 'Fashion Forecasting, Marketing & Buying' short course and study every Tuesday evening from 2nd October till 27th November. Take action before the summer holidays!