Fashion brands and more: which three came out on top at the Academy?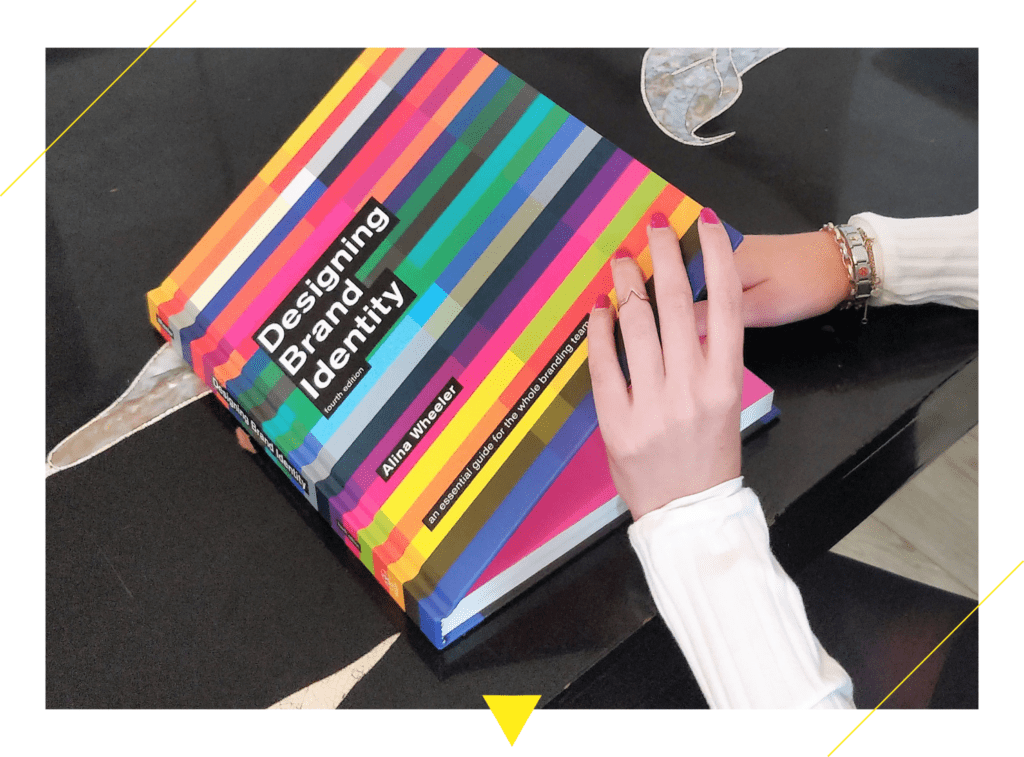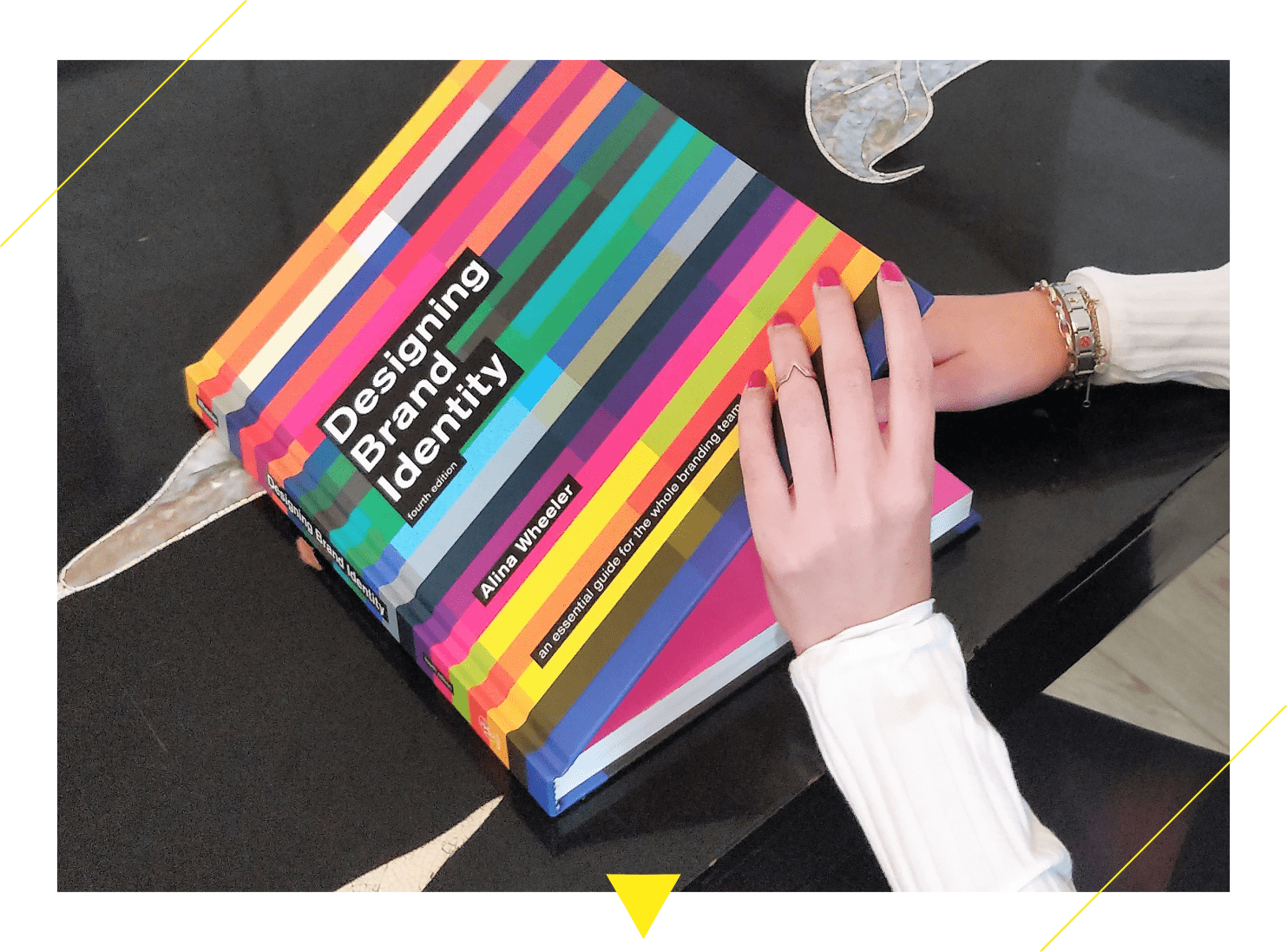 Being small and offering personal attention to our students is very important to us. We want to get to know each student personally and make them feel at home during their time at our international fashion academy in Amsterdam. With this in mind, we asked each first-year student to tell us their top three favourite brands, not just in the fashion world but generally, to help us find out more about their tastes and the business models of this generation.
As expected, answers varied greatly, but there was an undisputed winner: Gucci is our students' top brand. They don't just love Gucci's products, but also the branding and marketing strategy; an interesting case study for both Fashion Business BA and Fashion with Textiles Design BA students. Gucci is an Italian luxury brand of fashion and leather goods founded in Florence, Italy, in 1921. According to Forbes, as of May 2017, the brand value was around $12.7 billion.
Second place is shared by Zara and Apple, while third place sees a wide group of labels. The list of favourite brands changes when we separate the outcomes between the Fashion Business BA and the Fashion with Textiles Design BA programmes. While the top-three list of those who study fashion business is again composed of Gucci, Zara and Apple, the Fashion with Textiles Design students have a different taste: Dior, Balmain and Comme de Garçons are their favourite best brands.
Logically, fashion brands dominate the whole list, with some exceptions like Jeep, Tasty or Costa Coffee. It is also interesting to underline that Iris van Herpen was mentioned by many students. And speaking of this innovative Dutch fashion designer, did you see the photo we took at the Johannes Vermeer Prijs 2017?