Our Communications Officer tells us why you should study fashion in Amsterdam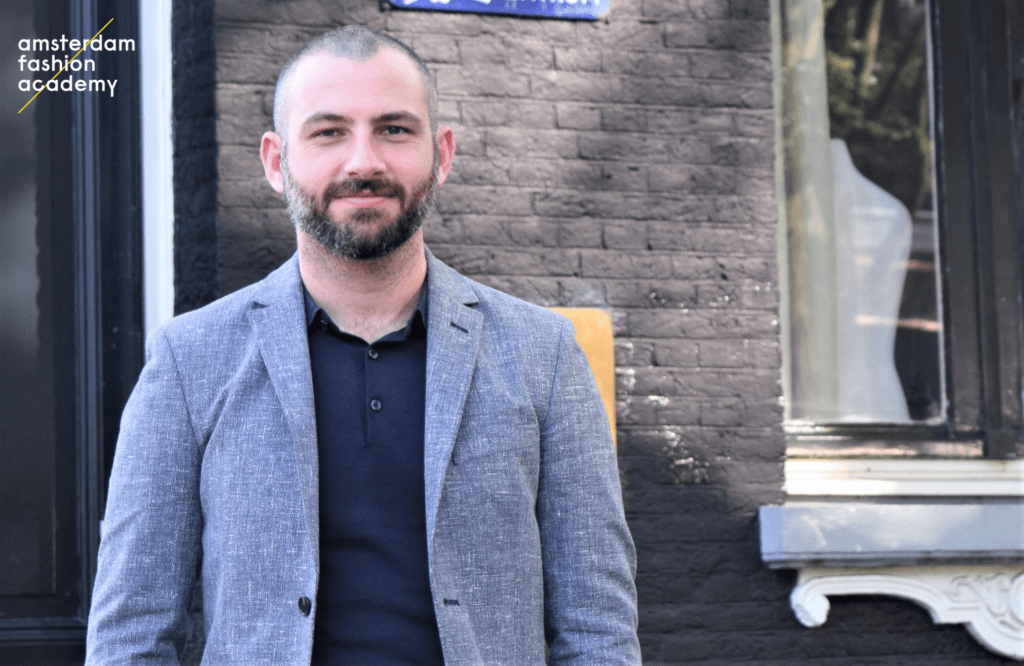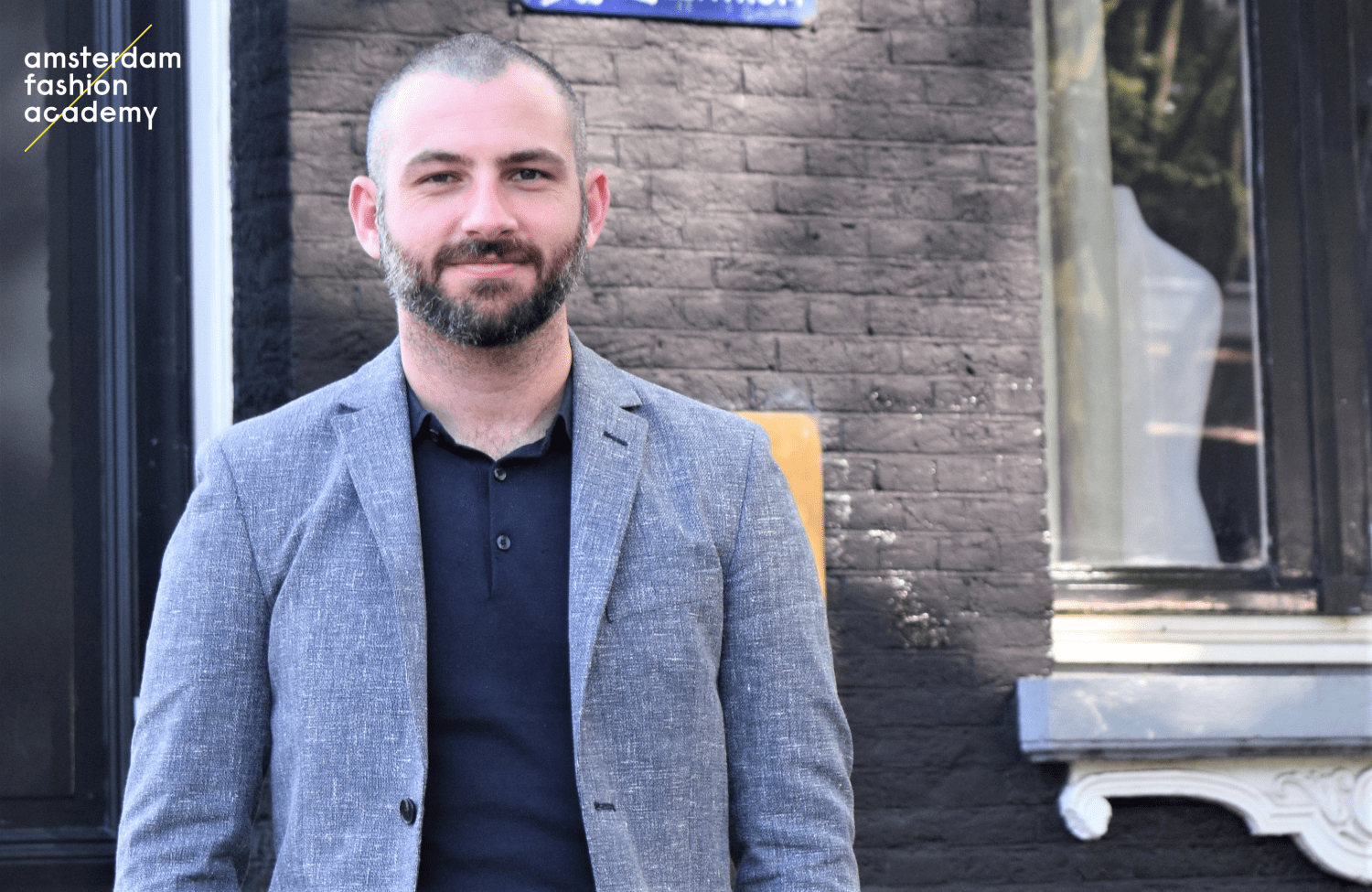 The new academic year is about to start and, as you probably already know, we have moved in an elegant townhouse in the city centre of Amsterdam. And as the Amsterdam Fashion Academy is growing, we are also improving our team with a Communications Officer. He is Luca Bagnaschino and here is an interview we realized with him. He told us why the new generation should study fashion in Amsterdam.
Hello, Luca. Can you introduce yourself, please?
Hello, my name is Luca Bagnaschino. I come from a little town in North-West Italy close to Genoa. I have a Bachelor Degree in Communications from the University of Genoa and a Master's Degree in English as Second Language from Turabo University.
Which is your professional experience?
I have eight years of experience in social media management, public and media relations. In 2009, I joined a non-profit association in Genoa that works in spreading European Union's values across the community. I mostly dealt with organizing events and with coordinating projects commissioned by the European Commission. Then I worked in a communication agency in Milan where I managed media relations for several companies. At the end of 2012 I moved to Puerto Rico, USA, to study a Master's Degree in English as Second Language and working as Social Media Manager for Turabo University's schools. I enjoyed managing the social media channels of its School of Design and Architecture and creating content about Fashion Design, Graphic Design or Interior Design.
What will you do at the Amsterdam Fashion Academy?
I will work as Communications Officer. That means that I will manage Amsterdam Fashion Academy's social media, update blog, organise meetups, manage communications with our community, people who want to study fashion in Amsterdam and, of course, the students. It's a job that will not only allow me to improve my skills, but also to explore new sides of communication. Especially, I cannot wait to meet the students, see their creativity and their creations!
What do you think about Amsterdam?
Amsterdam is an amazing city. The architecture is magnificent, unique. I moved here few days ago and still have a lot to explore, but I already love the place. Every canal, every bridge, every park is so beautiful that let me speechless. Furthermore, living in Amsterdam is like to be at the centre of Europe and cities like London, Paris or Brussels can be reached easily. Let's not forget that outside the city there is plenty of lovely towns to visit. Not to mention the countless cultural events, an essential source of inspiration for our students. Furthermore, Amsterdam is an avant-garde city in many fields, especially in fashion. For examplem Iris van Herpen, today's most innovative fashion designer, is Dutch! Choosing to study fashion in Amsterdam would be the perfect opportunity for the new generation and the Amsterdam Fashion Academy is the ideal place to study for its university awarded (honours) fashion bachelor degree program. It's more than a regular school, it's a boutique academy.