The busy life of the Amsterdam Fashion Academy's students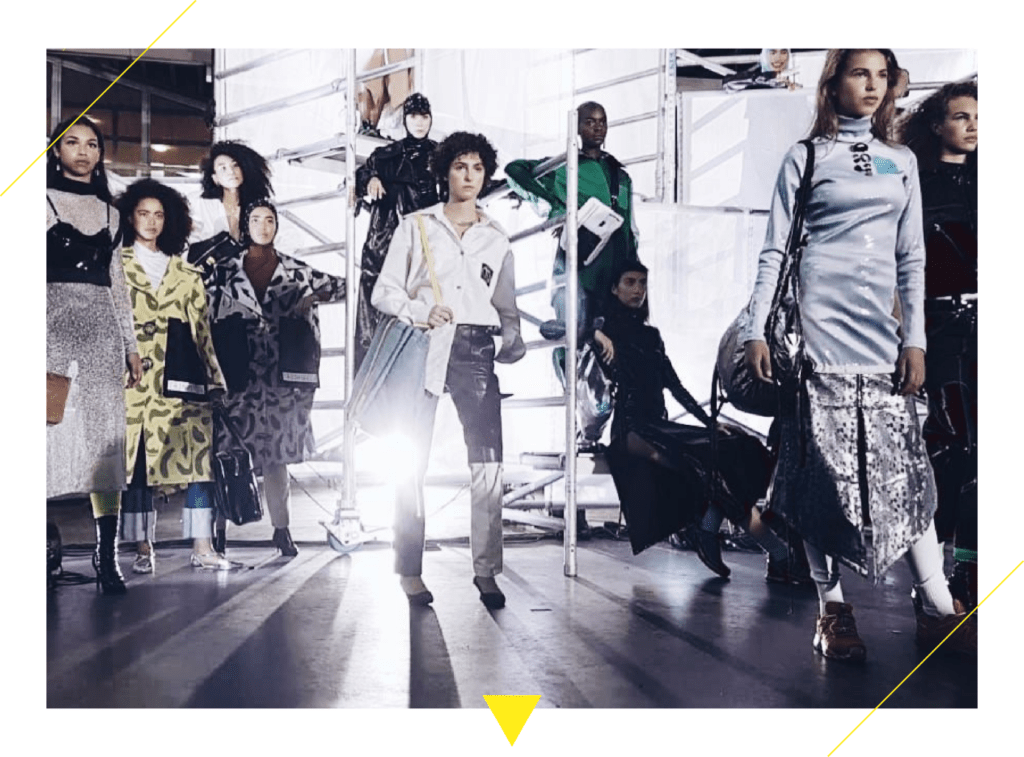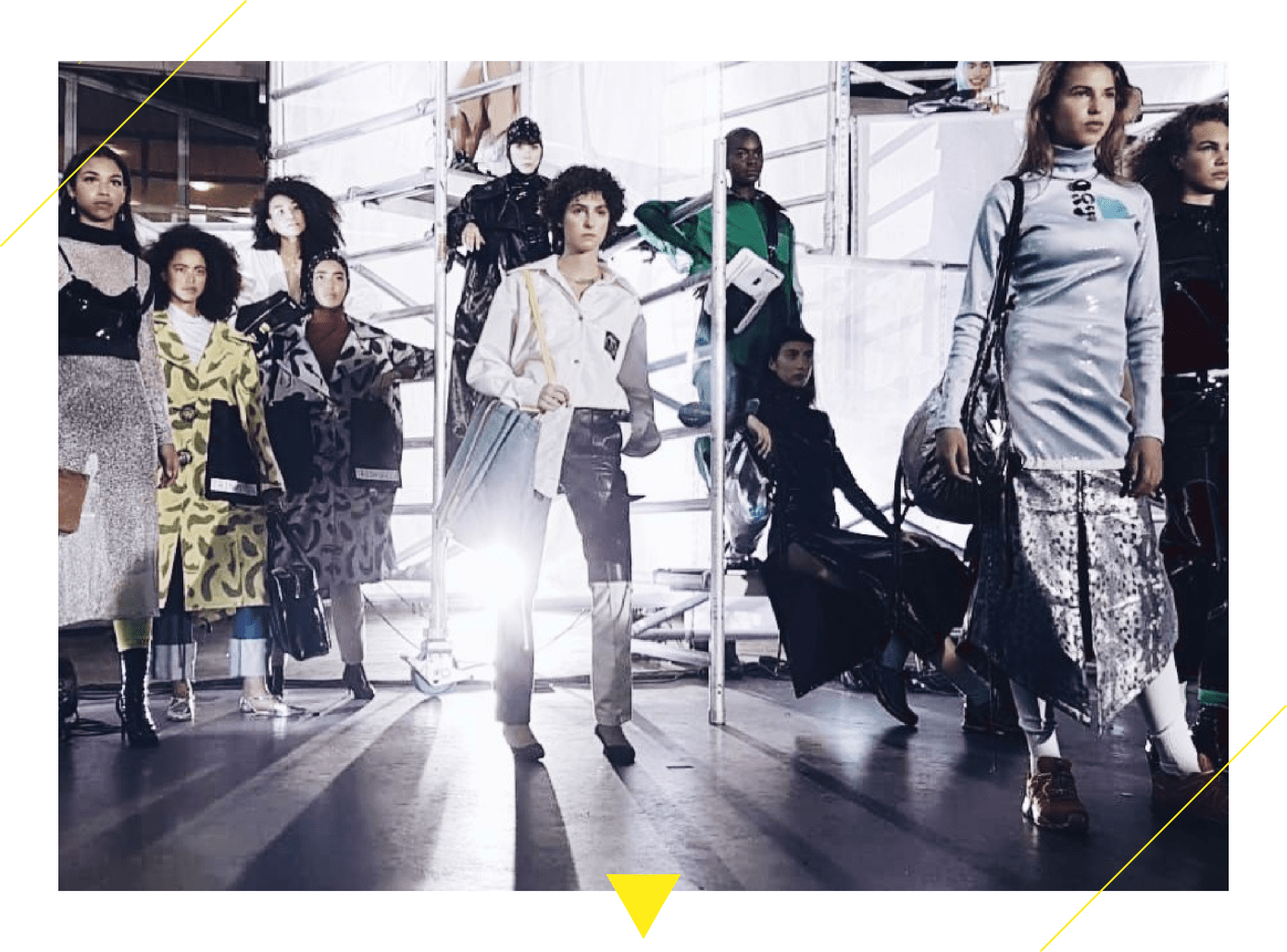 Dutch Sustainable Fashion Week:
A group of students of the Fashion Business (Hons) BA, Fashion with Textiles Design (Hons) BA, Fashion Foundation Diploma and Fast-Track Fashion Design & Business programmes, guided by the lectures Deborah Smailes and Giancarlo Pazzanese, had the opportunity to work in the backstage of the Dutch Sustainable Fashion Week on Friday, the 12th of October 2018.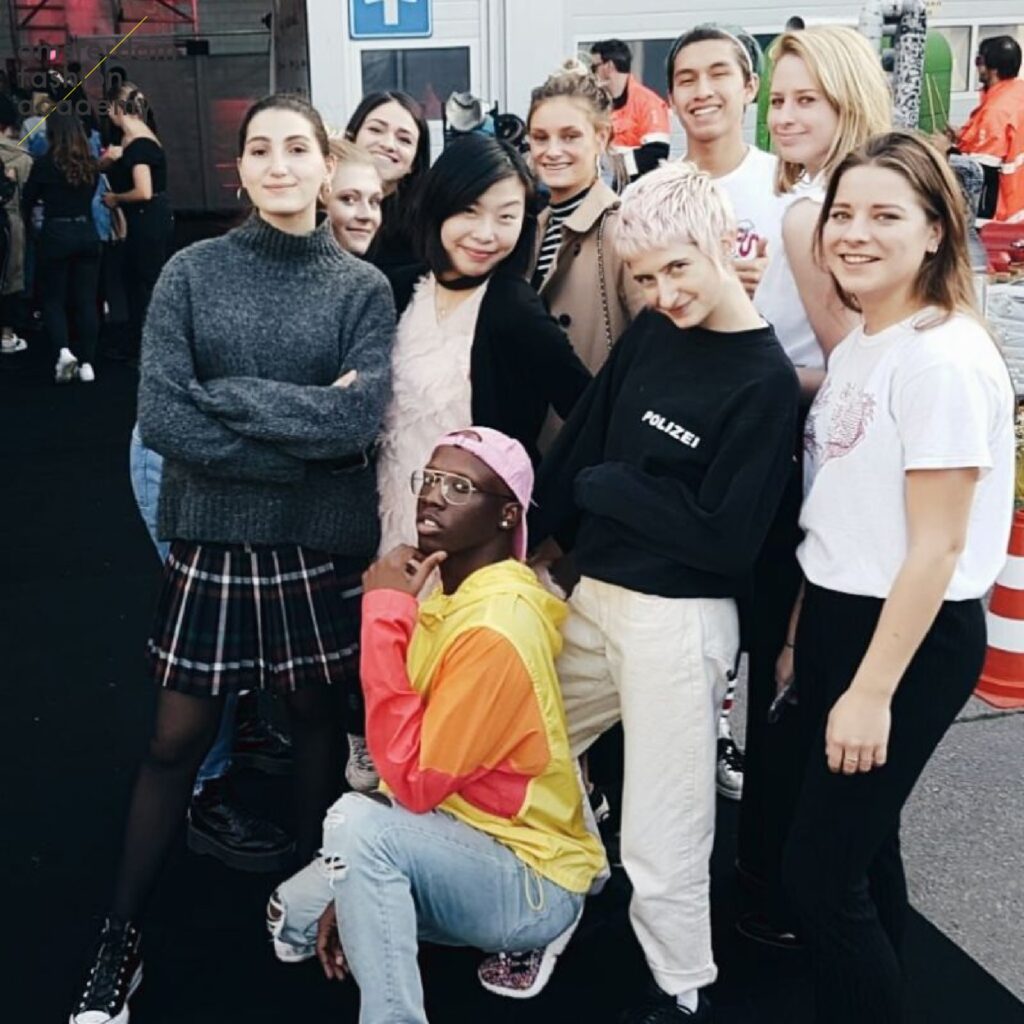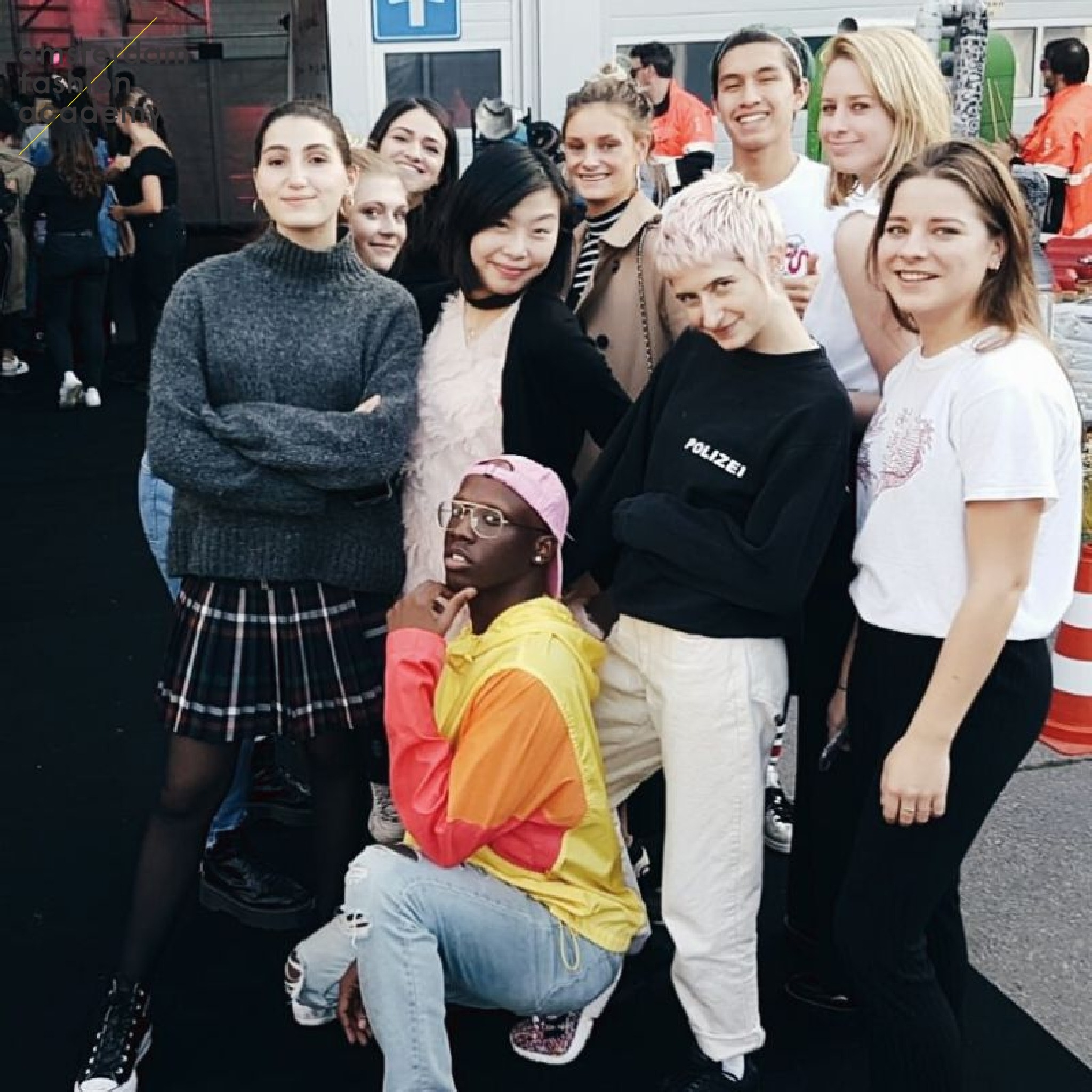 Tafari Lake, student of the Fashion Foundation programme, shared his experience with us: "It was a really nice experience for all of us and the first time for me in the backstage of a fashion show. We had the chance to help with managing the location and, above all, with dressing up the models. I started the Fashion Foundation programme two weeks ago and I really like the mix of fashion design and fashion business that it offers. What do I want to study after? Before the course, I would have said Fashion Design, but now I'm also very interested in the
business side of fashion. I will have a more clear idea in June!".
Professional lectures:
Every week we bring professional guest lecturers at our boutique academy to give the students new learning opportunities and insights from the fashion industry.


Nasheli Ortiz, London Fashion Week and Paris Fashion Week designer, presented her last collection Stranded and her previous pieces, featured on Vogue and Forbes.
Davinder Madaher is a print and textiles designer who shared with the students his 25 years experience in the field and gave feedback to the 2nd year Fashion with Textiles Design (Hons) BA students on their textiles projects.


Sara Tugnolo, former marketing manager at Calvin Klein, met the Fashion Business (Hons) BA students to talk about how to grow a business.
Renske Mennen is an expert trendwatcher and founder of Trend Agency Move. She offered a lecture to all students about fashion trends.