From the Amsterdam Fashion Academy to Vogue: well done, Swinda!
We are so proud of our alumna Swinda van Dijk, whose new collection TRANSITION has been published on Vogue Italia. Swinda successfully completed our Fashion Forecasting, Marketing & Buying course in 2014. Here is what she told us about this new achievement:
"The dresses are elegant, edgy, timeless and the designs are beautifully wearable. They are characterised by the play of light and shadow as they have transparent inserts of georgette and organza. This ready-to-wear collection is also influenced by the architecture of Rem Koolhaas. Within the collection, I used viscose, wool and silk, creating a luxurious and delicate design. The result is that one can wear it to a chic party as well as to the office".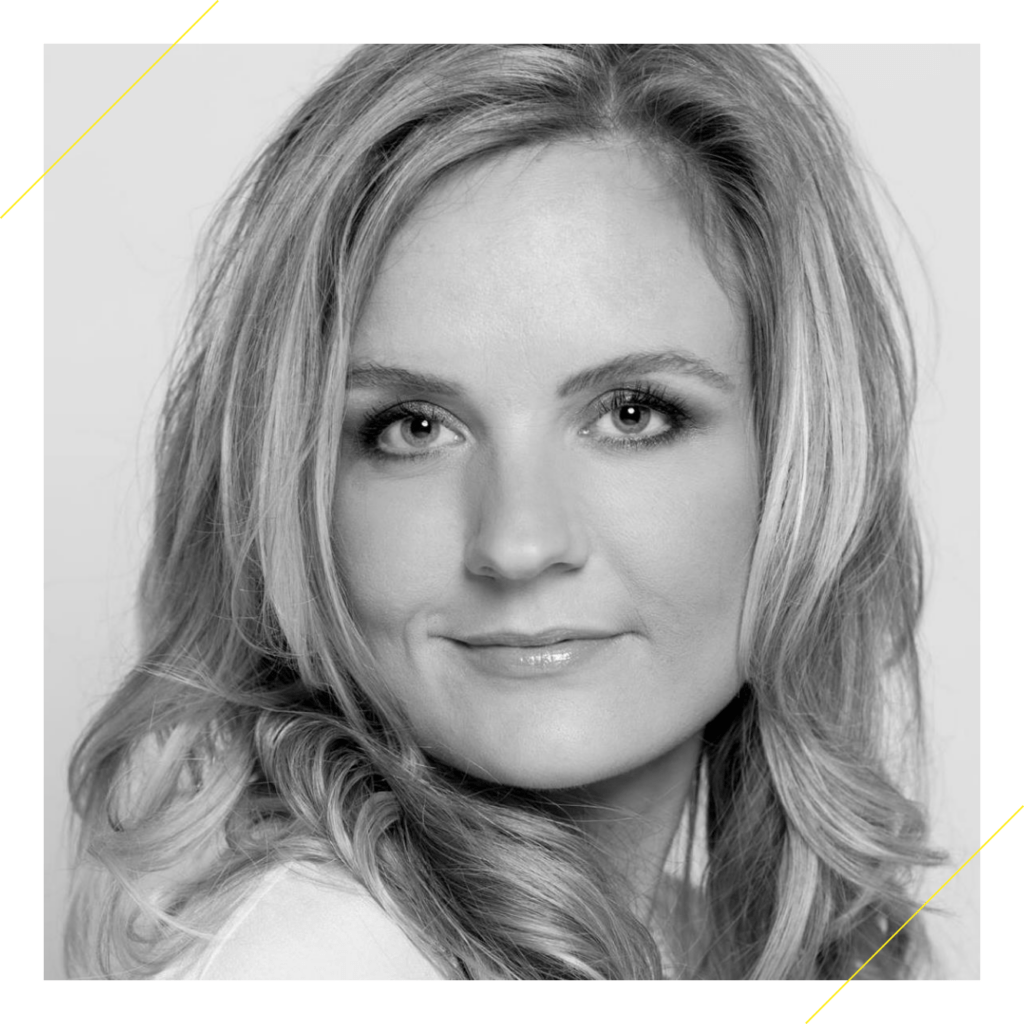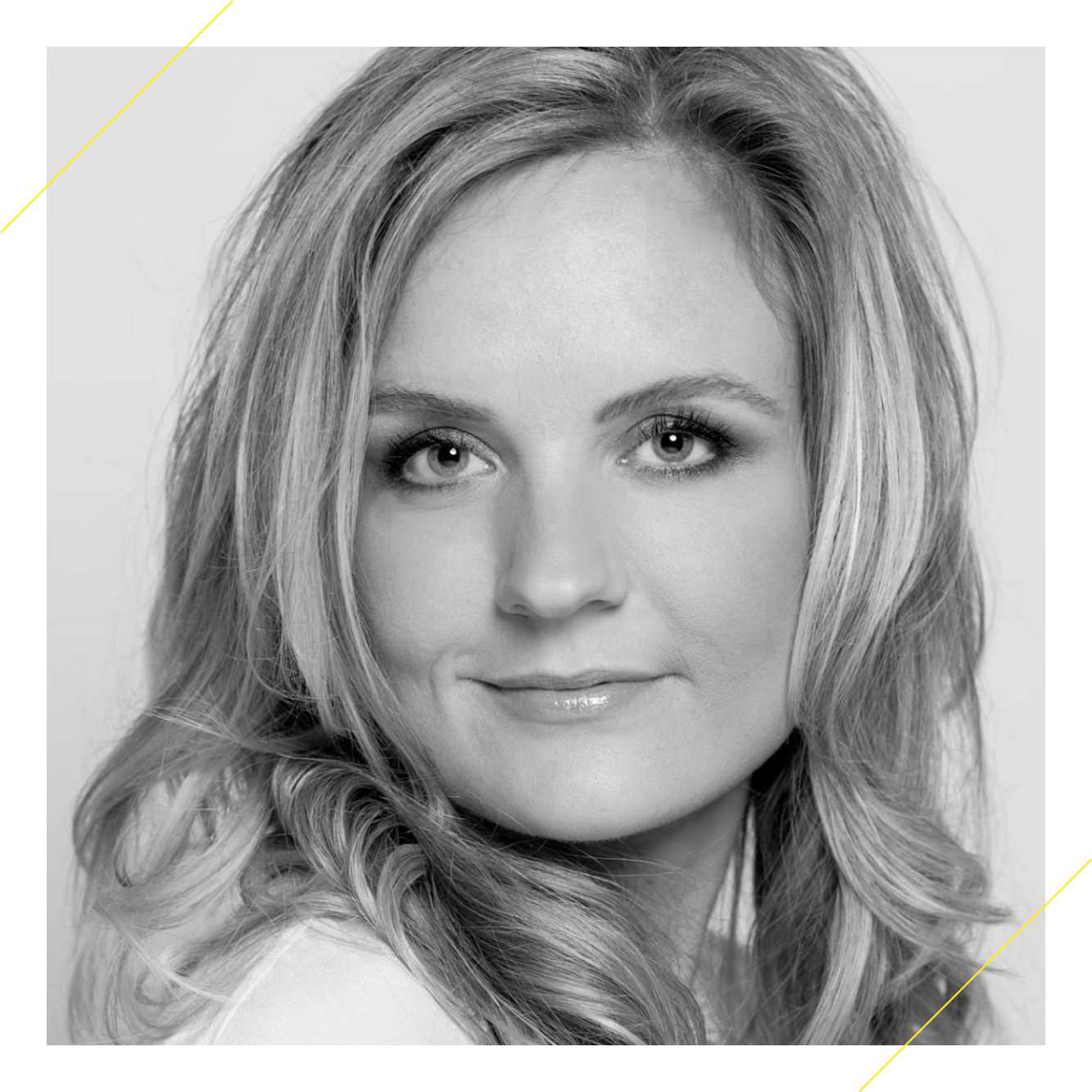 Craftsmanship is in the DNA of Swinda. Refined fabrics and eye details are combined to captivate a luxurious design. Her career really started to blossom when started working for the Dutch fashion label JANTAMINIAU, which is internationally renowned as the preferred choice by Her Majesty Queen Máxima of The Netherlands. After JANTAMINIAU, Swinda continued her design career working for well-known Dutch commercial brands. Gaining experience in the haute couture and as well as the commercial side of fashion enriched Swinda van Dijk's vision with more diversity and allowed her to establish her own signature.
If you are interested in following Swinda's steps into the fashion world, from our international fashion academy to Vogue, then check our fashion courses and let us know if there is one that can be interesting for you.
Other alumni of the Amsterdam Fashion Academy are achieving good results. Olga Salamon is one of them. See her brand new concept store for Polish design.
Photos by Jeroen van Lelieveld.