Alumni Monica Fuentes brings Brazilian colours in Amsterdam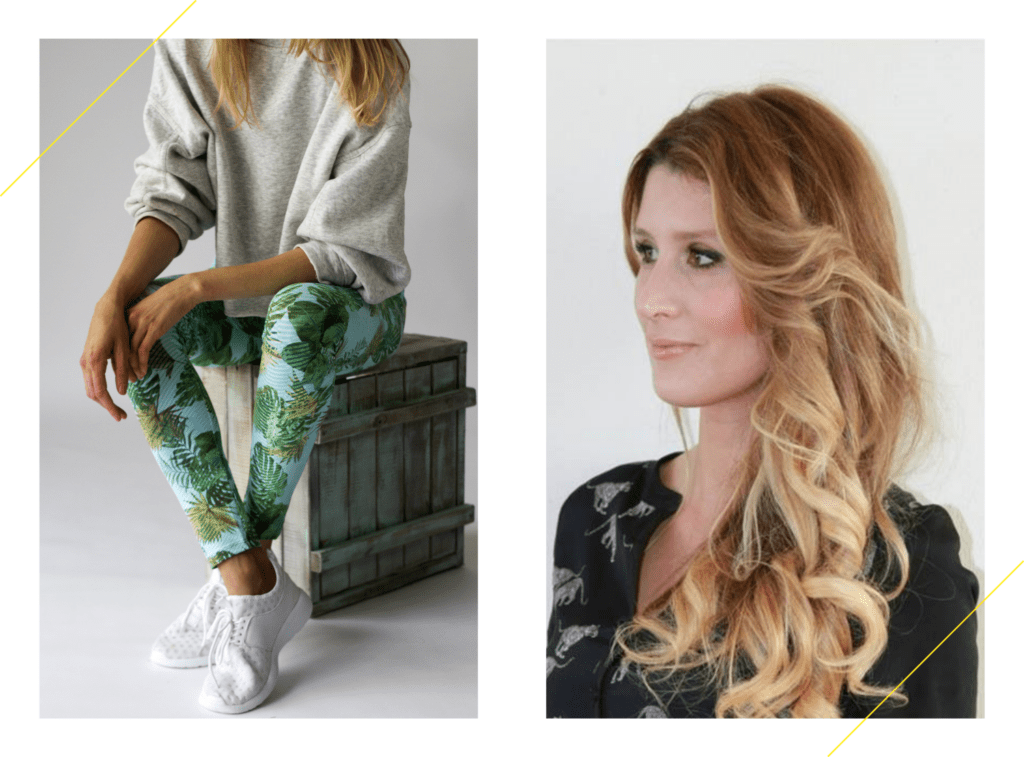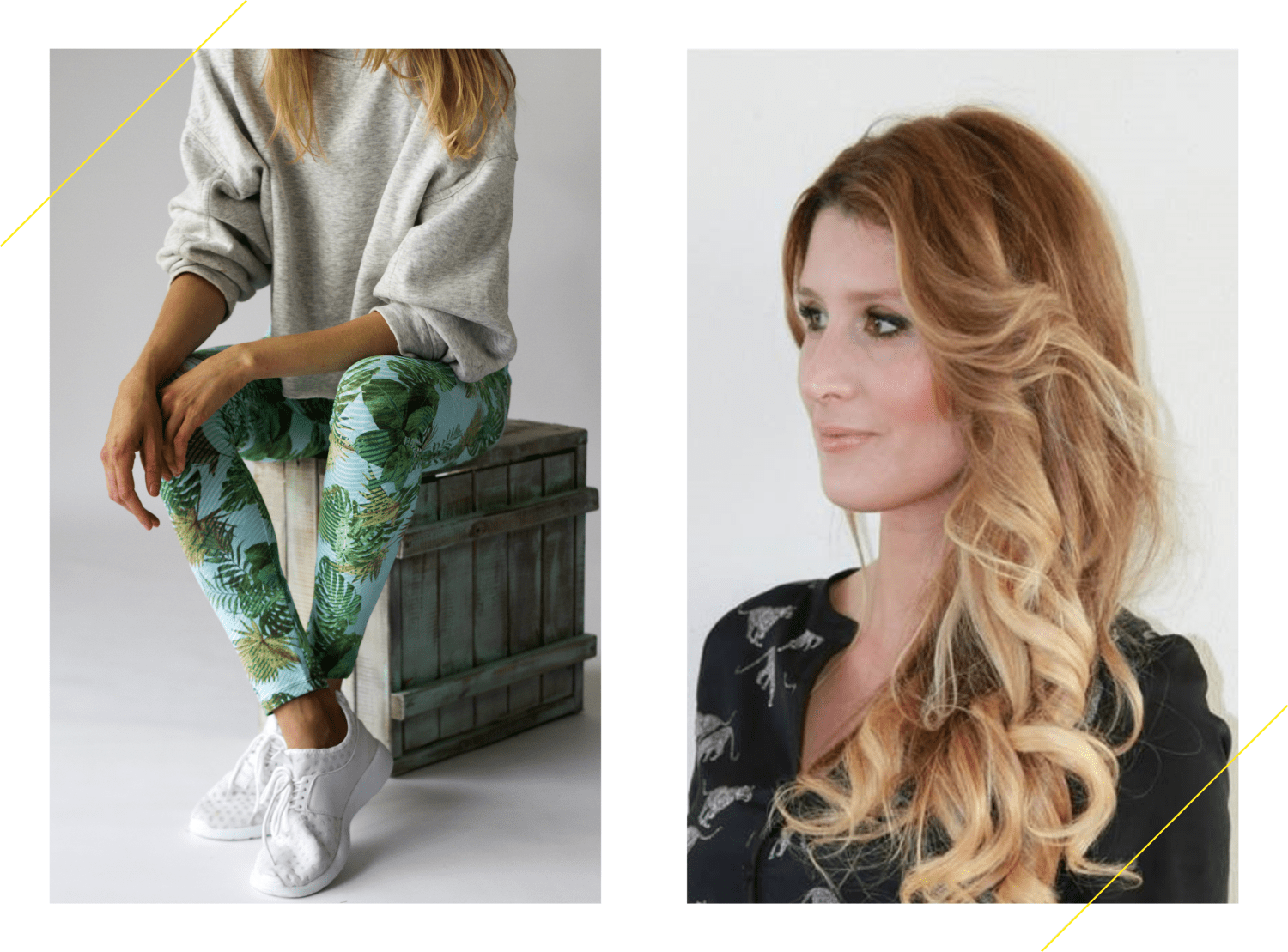 Hello, my name is Monica Fuentes, I was born in Costa Rica and studied in the United States & Brazil. I have been living in The Netherlands for almost four years. I am a wife, mother and owner and founder of Femiwear.
I graduated in Business Management in Brazil and wanted to bring a bit of the colour and vibrancy of beautiful Brazil to Europe. Therefore, I created my activewear line. Femiwear provides colourful, comfortable and different activewear that is made in a sustainable way by women for women. I have created the collections and have a team of three seamstresses that make the garments in Brazil. Our Fabric Supplier is in Brazil and follows sustainable practices in the process of making the fabric. In this way, when you buy a piece from our collection, you know exactly where it is coming from and how it was made. You should check the tall, regular fit and maternity collections at www.femiwear.com
How did this all come about? When I was 4 years old I made my first trip to Italy. I think that is when I began observing the beauty of clothing and fashion. My grandma sewed and my great-uncle was a tailor making suits. I grew up wearing and observing the making of beautiful handmade tailored garments. My mother was always very creative when dressing, she always taught me that it is not the label in your clothes that makes the clothing special, but how you wear it. As a teenager, I did some modelling, so I was surrounded by great creative designers and was always interested in one day owning a fashion business. In 2015, I studied the "Fashion forecasting, marketing and buying" short course at the Amsterdam Fashion Academy, which represented an essential step in the creation of my fashion business.
I am a big fan of the Amsterdam Fashion Academy MeetUps because of the great atmosphere at the academy where you truly feel welcomed. The lectures are very informative, the teachers and speakers are very knowledgeable and they always give you the chance to put into practice what you have learned. The meetups are very useful for my business because they are a way of staying up to date with trends, plus they inspire me and it is a great opportunity to brainstorm with people that share your fashion interests.
In my opinion, elegance is a mind-set, it is having confidence in yourself and the strong presence a person brings with him/her when they enter a room. It is a quality that a person can have. The label on a lady's clothes does not make her elegant, her presence does. As Yves Saint Laurent once said: 'Without elegance of the heart, there is no elegance.'