Alumna creates e-commerce platform to sustain local shopping
We are very proud to introduce you our BA (Hons) Fashion Business alumna Robin Broekhuizen, founder of her own brand and e-commerce platform Robin Retail. She developed this brand during her 3rd-year at the Amsterdam Fashion Academy while working on the Final Major Project.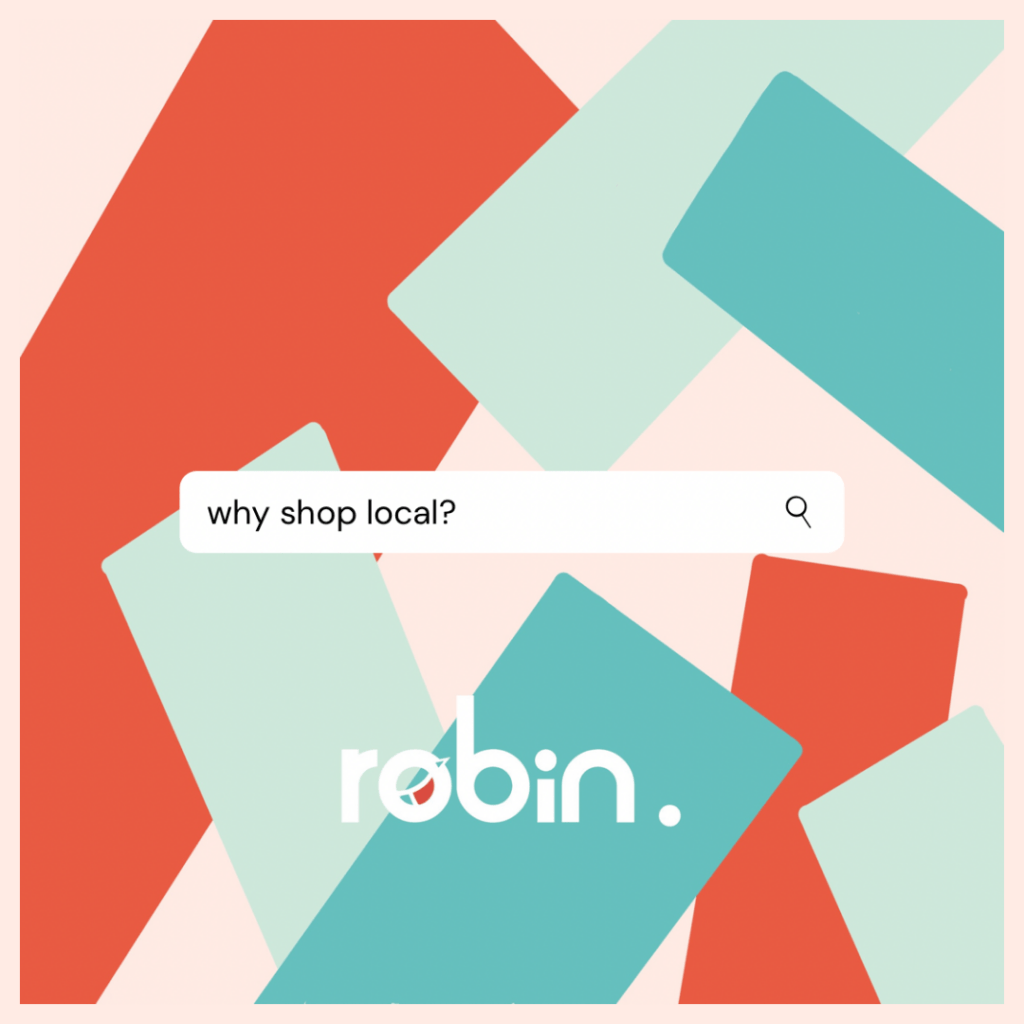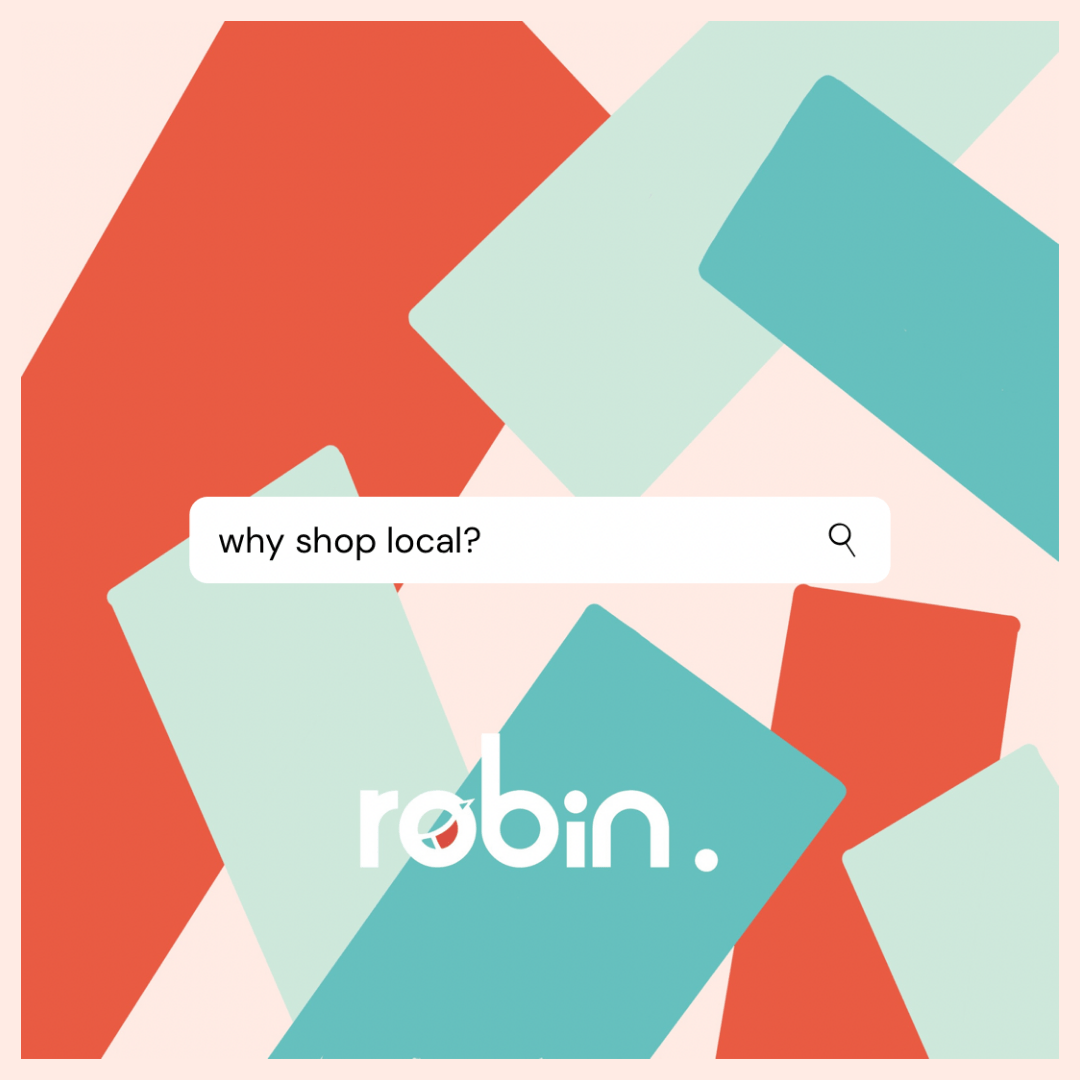 Robin Retail's vision is to digitally preserve local shopping experiences, where the full charm and uniqueness of shopping from local fashion boutiques can be done at the comfort of your own home. Our mission is to sustain local shopping through a local fashion e-commerce platform and fast bike delivery service, where Robin Retail nurtures personal retailer-customer relations with each order fulfilled.
It is no secret that brick-and-mortar retail has declined over the past decade. The industry is continuously evolving from what we considered ordinary, and with the explosion of online shopping it is hard to imagine a world where everyone sources their clothes locally again. As can be imagined, COVID-19 has accelerated this decay, where customers are turning to online channels to shop. With many retailers experiencing this consumer shift to online, they are finding themselves forced to offer their products online too.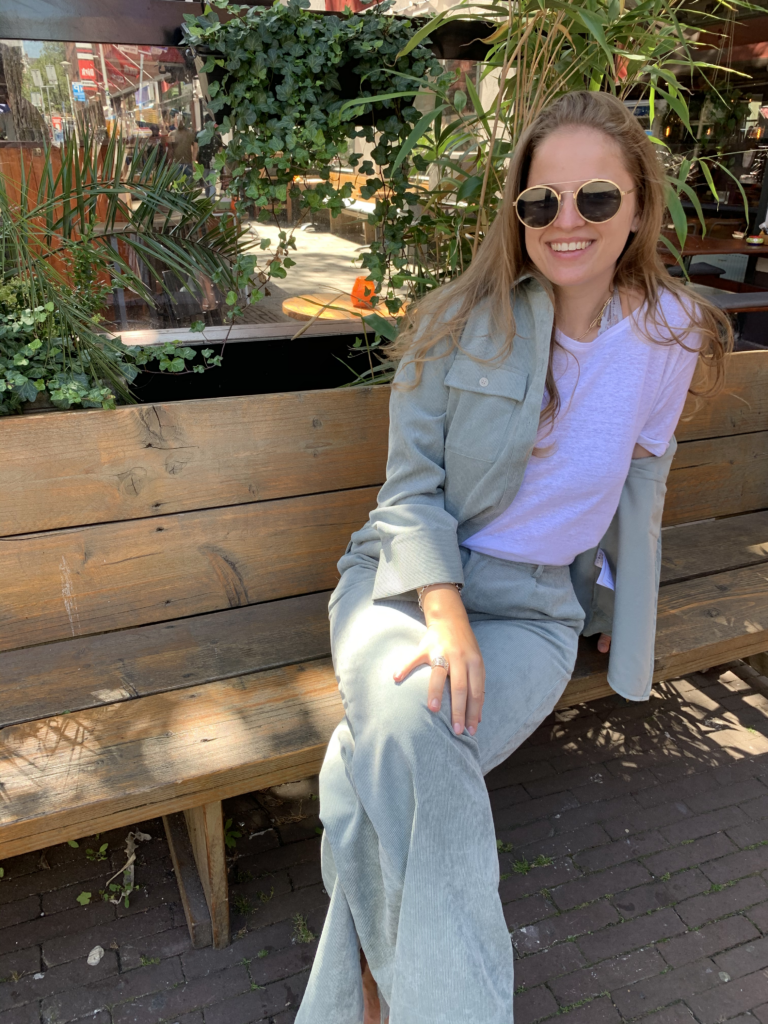 Robin Retail is a local centralized fashion & lifestyle e-commerce platform. Robin Retail's service offers physical retailers an expansion in their customer base and revenue stream, while tailoring to customers who would like to shop online. By incentivizing local bike delivery, pick-up, and return options, Robin Retail also hopes to bring more customers in-store, further aiding and supporting the local retail community and intertwining online and offline channels. Through this platform and brand, Robin Retail provides local fashion & lifestyle boutiques with financial and promotional support that can allow them to maintain their focus on their unique stores. In turn, Robin Retail makes the service easy and convenient for retailers and end users alike, making it easier than ever before to support and shop locally.
Visit: https://www.robinretail.com/