Vacancies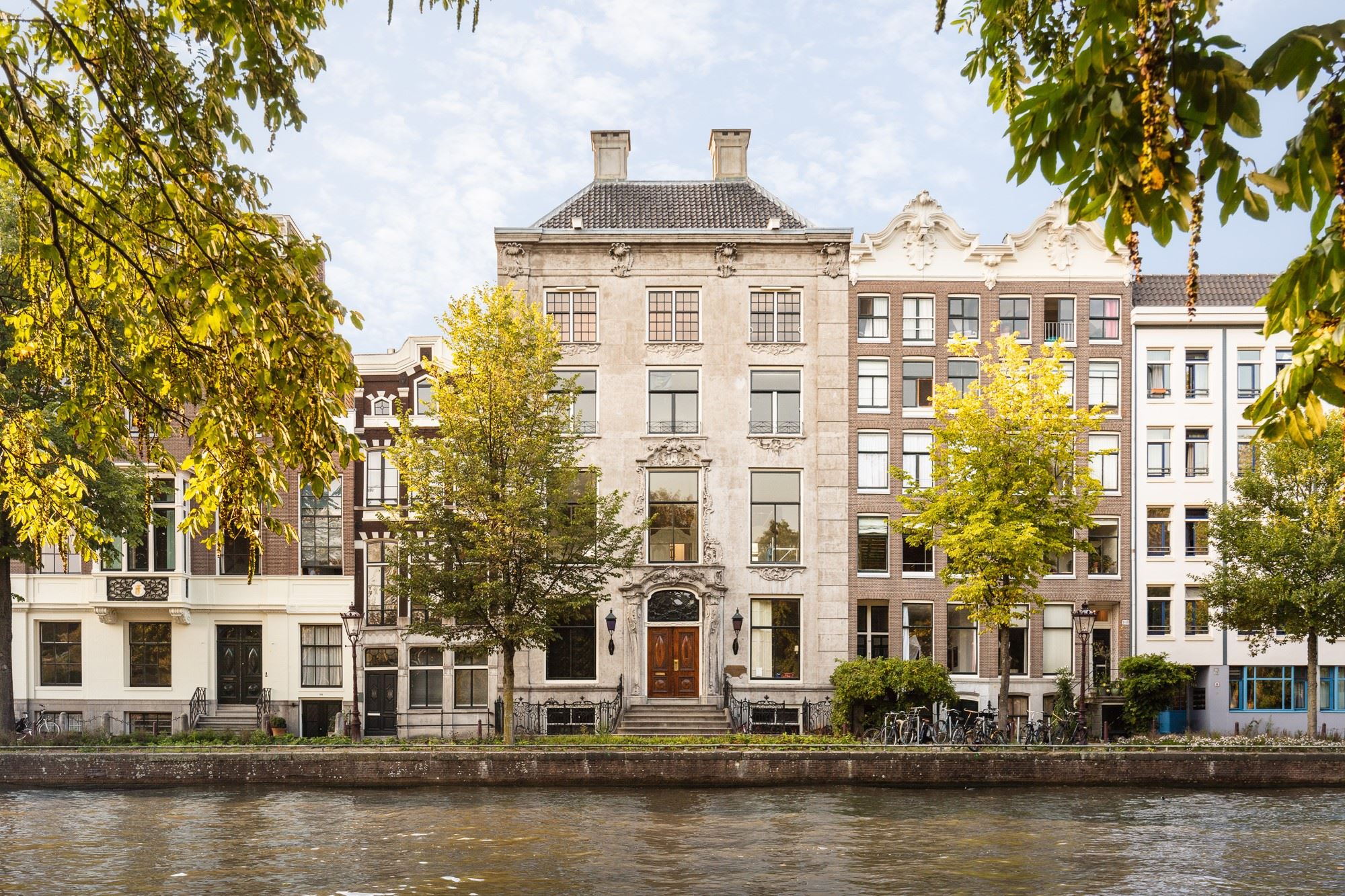 Fashion Business Programme Leader
We are a friendly, intimate, student-centred international 'boutique' academy, offering Bachelor's degrees in Fashion Design and Fashion Business. Reflecting our five pillars (entrepreneurship, sustainability, research, digital transformation, and individuality), our students learn and experience methodologies and tools currently used in the fashion industry, while maintaining a high level of academic research and critical thinking.
With a low student-to-lecturer ratio, an inclusive approach and multi-cultural environment, the Amsterdam Fashion Academy offers a full and rewarding education on a smaller model which allows for more depth and personal focus: every individual learner is important and will be successful thanks to the professional and academic skills developed during their studies.
We are looking for a full-time (4 to 5 days per week) English speaking fashion business professional that will be able to implement our vision into teaching practices:
A lecturer who cares about each individual student and recognises the importance of different teaching and learning styles for each individual learner.
A professional who is approachable and personable, able to engage colleagues and students through educational activities and industry projects, able to interpretate and convoy the ever-changing fashion industry trends into the academic standards and needs, without losing the excitement, creativity and innovation linked to the real world.
Thanks to previous relevant professional and academic experiences, the Fashion Business Programme Leader will co-ordinate programme teams and students to ensure the effective delivery of curriculum, timetabling, advising on human and physical resources, planning, delivering and managing the day-to-day running of the Fashion Business undergraduate programme, while securing productive contacts and links with external organisations, employers and agencies that will benefit the students' journey. The Programme Leader will also deliver lectures and workshops to students, to be able to establish the relationship lecturer-student promoted by the Amsterdam Fashion Academy.
Minimum requirements:
Holding a relevant Master's degree and professional experience;
3 years of academic experience at Bachelor's degree level;
Fluent in English, both spoken and written;
Legally able to work in the Netherlands.
If you are interested in applying for the position of Fashion Business Programme Leader at the Amsterdam Fashion Academy, please send your full CV and letter of motivations to info@amsterdamfashionacademy.com, to the attention of the Head of School. A portfolio of professional/academic projects is appreciated.
The Amsterdam Fashion Academy welcomes applicants from diverse backgrounds, including race, disability, age, sex, gender identity, sexual orientation, religion and belief, marriage and civil partnership, pregnancy and maternity, and caring responsibility.