Vacancies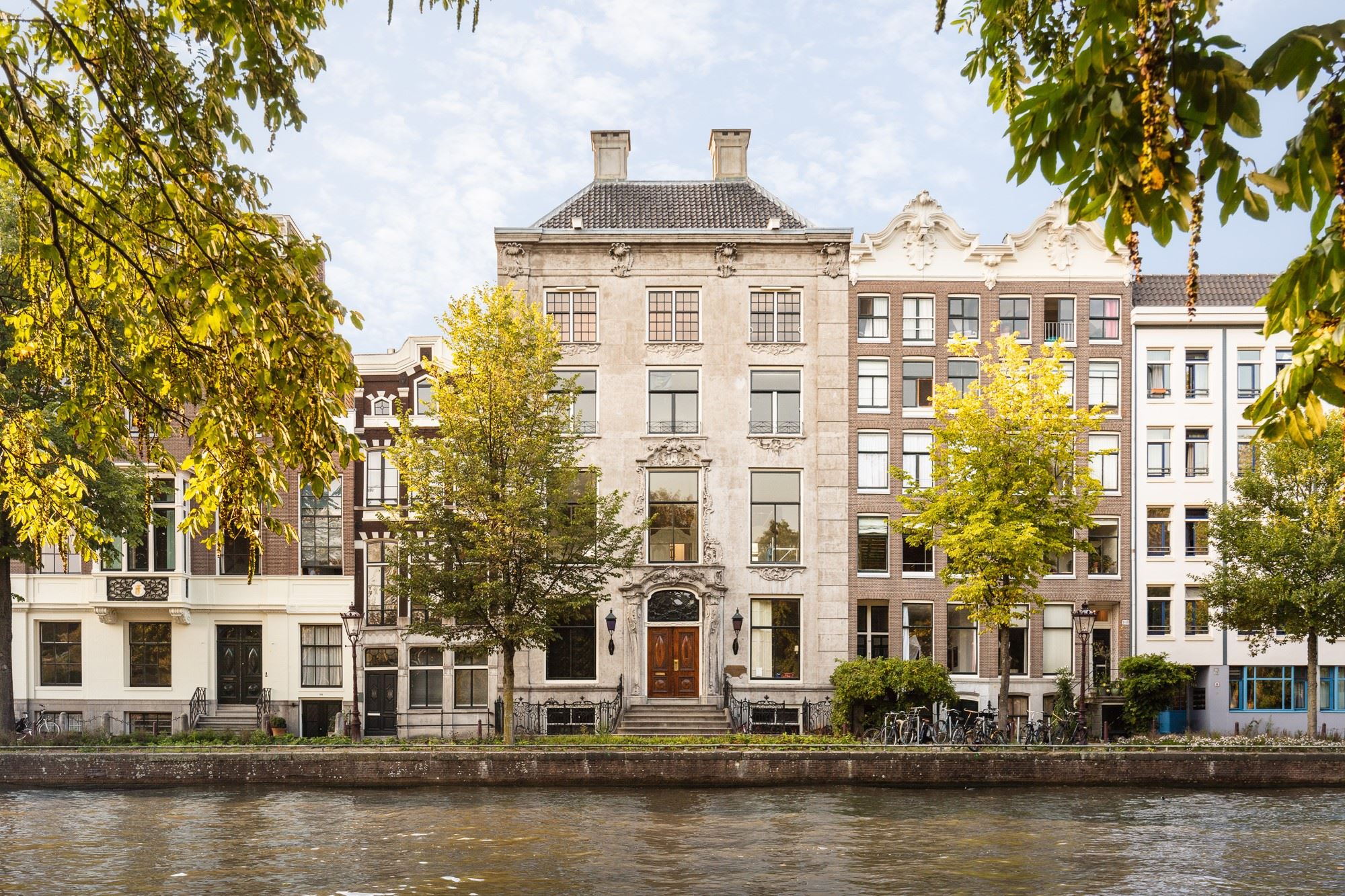 Fashion Design part-time lecturer
We are looking for a fashion professional in education that will be able to implement our vision into their teaching practices. Someone who cares about each individual student and recognises the importance of different teaching and learning styles for each individual learner. Someone who is approachable and personable, someone who believes that every learner can perform/achieve to their best abilities, with the support of the teaching staff and their peers, providing a creative and directional approach that injects an exciting, motivating learning environment for each individual student.
The ideal candidate:
Is an experienced fashion industry designer and knows the fashion design process, with additional knowledge in print development and design, and textiles/knitwear design.
Possesses a Bachelor's degree in Fashion Design or associated subject. A Higher degree (e.g. MA) in Fashion Design or associated subject is desirable.
Works smoothly with Adobe Creative Suite (Photoshop, Illustrator) for design/illustration purposes.
Has experience of teaching & assessment in a higher education environment (permanent, fractional, or hourly paid contract). Experience in UK educational environment and/or UK teaching qualification (PG Cert or equivalent) is desirable.
Has an EEA passport (27 EU member states; Iceland; Liechtenstein; Norway; Switzerland) or a working permit for the Netherlands. Amsterdam Fashion Academy is legally unable to sponsor non-EEA candidates for a working visa/permit.
If you are interested in applying for the position of Fashion Design part-time leader at the Amsterdam Fashion Academy, please send your full CV and portfolio to info@amsterdamfashionacademy.com, to the attention of the Director of Amsterdam Fashion Academy.
The Amsterdam Fashion Academy welcomes applicants from diverse backgrounds, including race, disability, age, sex, gender identity, sexual orientation, religion and belief, marriage and civil partnership, pregnancy and maternity, and caring responsibility.