Meet your lecturer: Rolf Bruins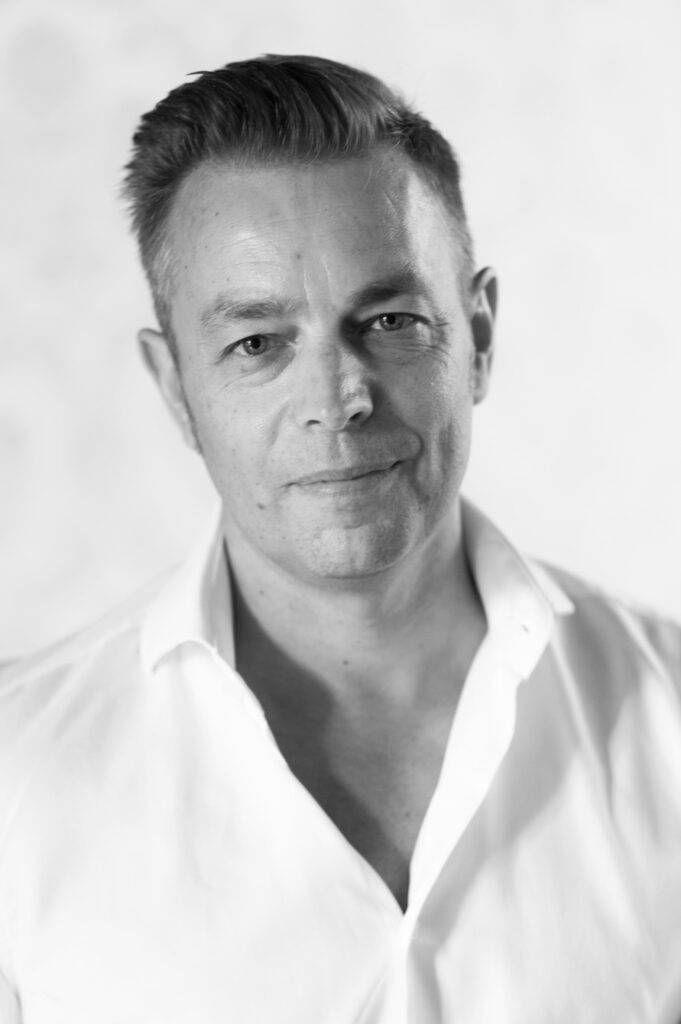 My name is Rolf Bruins and I live in Arnhem, Netherlands. I have a Bachelor's degree in International Marketing and a Master's degree in Organizational Sciences.
I teach the modules Fashion Branding and Management & Leadership in the Bachelor's (Hons) degree Fashion Business at the Amsterdam Fashion Academy, because I find the combination of education and fashion extremely interesting. In the fashion business in particular, much remains to be done to increase its relevance.
I have my own company and work for several (fashion) universities of applied sciences. I also give lectures in the field of neuro management and personal development and I write textbooks for higher education (marketing and information management). I started my career as a buyer of men's clothing. After that I became a consultant and started a career in education.
The best thing in my work as a teacher is that you can make a difference together with the students in improving the industry. It is you, the students, who get this world on loan and can make it a better place with your unique view of fashion. That starts with a good internship. Do an internship that is not only relevant for you, but also for the future of fashion itself. Try to become a game changer as much as possible. This also applies to your future work. Ask yourself how you as a starting professional in the fashion industry can add value for your company but also for the industry! Realize that you have a unique opportunity to make this world a better place.
Find me on LinkedIn.