Fashion Business project with CreamPR
Written by the 2nd-year students of the Bachelor's (Hons) degree Fashion Business.
Brains are buzzing as we prepare for the big event. This semester's year 2 Bachelor's degree Fashion Business students were given the opportunity to work alongside CreamPR on a special event coming in January 2020. CreamPR is based in Amsterdam and is a forward-thinking PR agency for both fashion and lifestyle brands. We feel lucky to be given this opportunity to collaborate with such a big agency. There is so much to gain from this assignment including expanding your network and gaining resources from the right people.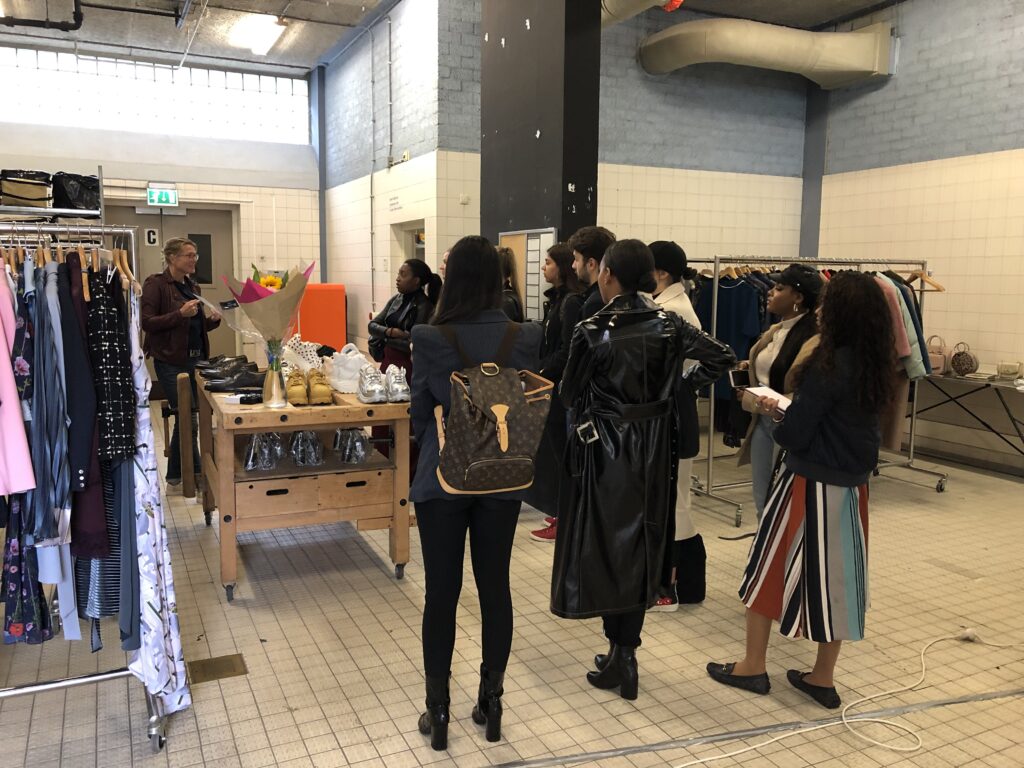 During this task we divided into teams allowing us to tap into our strengths and those of others, in order to achieve our goals. Our main goal is to make the event into an experience and involve the visitors, which is why we have a strong team focusing only on the experience from beginning to end. During this whole process there will be ups and down, roadblock and complications but that's what makes it real and educational. There is no better way to learn than from your own mistakes and we look forward to making and correcting them. The guidance that we have is insightful and always enough that you never feel stuck. Stay on the lookout for updates as we take you on this journey with us.