Make the 24th of May a Red-Letter Day!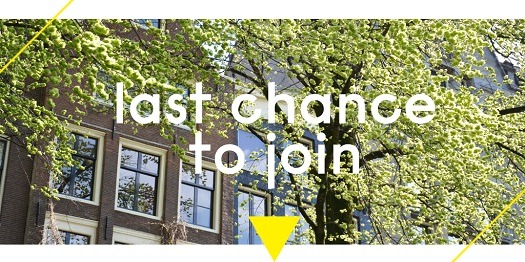 Every now and again an opportunity comes along that you would be mad to ignore. Wednesday, May 24th 2017 is certainly such a day…
Would you like to study at our international boutique academy in Amsterdam, the Netherlands? Our last interview day for foundation and bachelor courses starting in September is on Wednesday, May 24th, and it would be fantastic if you were there. So please take that step and contact us, even if you are not sure but have a couple of questions. Read more about the admission procedure.
You are always most welcome to call us at +31 (0)20-4896692 or email us!