Kristina Szasz named Director Business Unit BOSS Womenswear at HUGO BOSS
Kristina Szasz is member of the Amsterdam Fashion Academy's Professional Advisory Committee.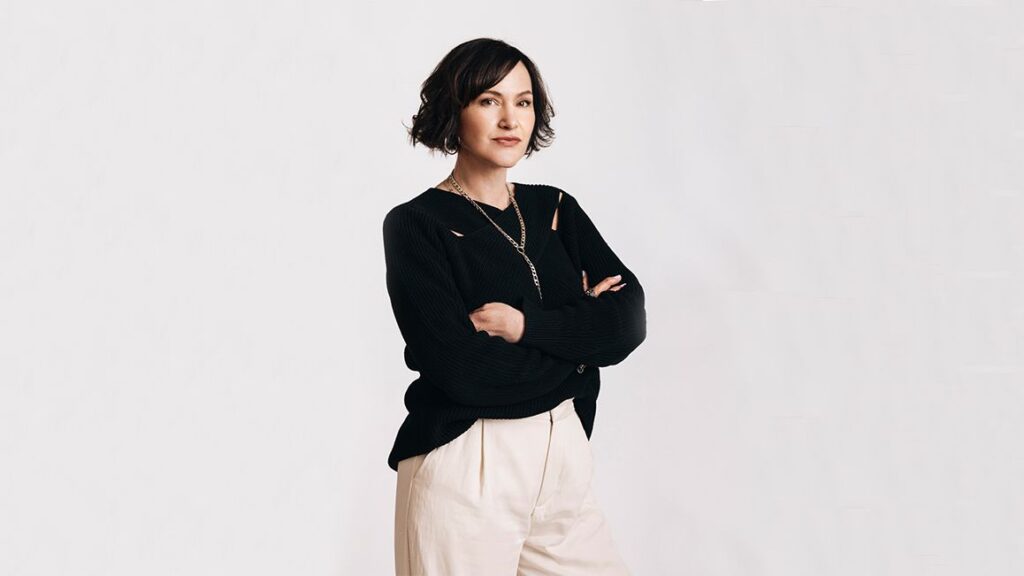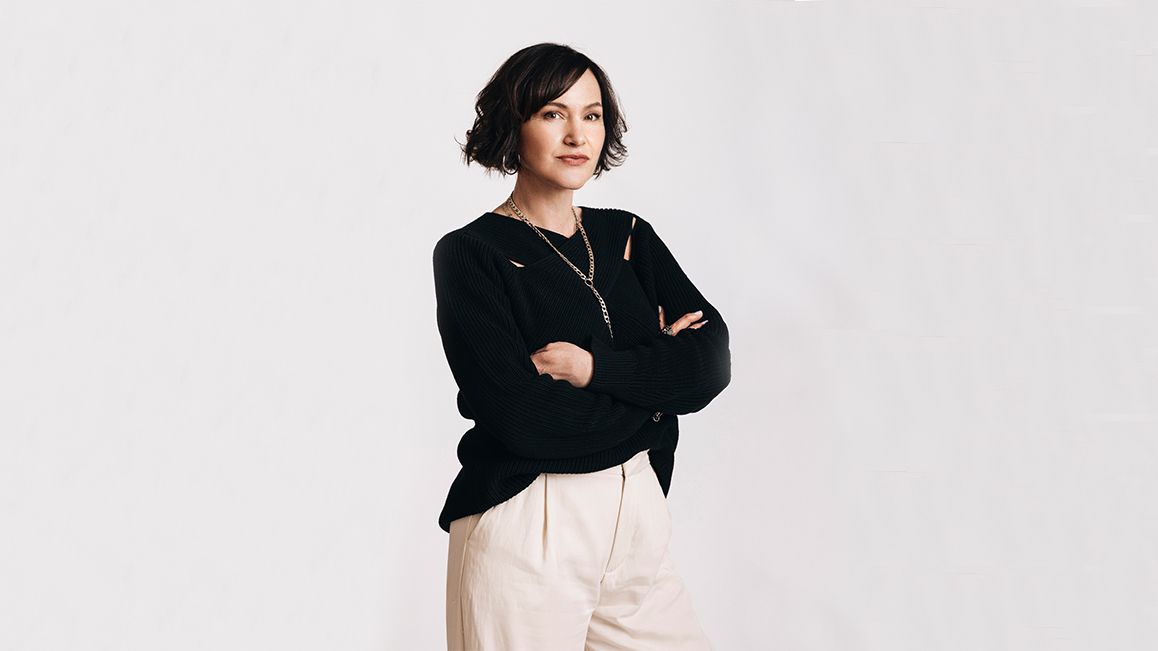 Kristina Szasz has been appointed Director Business Unit BOSS Womenswear at HUGO BOSS AG, effective September 1.
Previously, she held a number of management positions at renown fashion companies − such as Karl Lagerfeld, Nike, PVH, Emilio Pucci, Levi Strauss or Abercrombie & Fitch. Most recently, Szasz held the position of Chief Product and Marketing Officer at s.Oliver.
Furthermore, she is a board member of the Amsterdam Fashion Academy and in the jury of the La Jolla Fashion Film Festivals (USA). In her new role, with her many years of extensive global experience in brand management as well as in design and product development, Kristina Szasz will continue to drive the realignment of BOSS Womenswear.
Source: HUGO BOSS
The Professional Advisory Committee (PAC) collaborates with the Amsterdam Fashion Academy's Board of Directors and Management Team in implementing improvements, to ensure that the Amsterdam Fashion Academy is constantly at the forefront of fashion education and aligned with trends and needs of the fashion industry. The aim is to offer the students a unique learning opportunity that mixes academic and industry based research with entrepreneurship and creativity.
The PAC is an essential part of our vision, which is based on 5 pillars: entrepreneurship, sustainability, research, digital transformation, and individuality. It also has a direct relationship with the students of both Bachelor's degree with Honours programmes in Fashion Design and Fashion Business, to live industry led projects, organise visits to the brands' headquarters, offer internship opportunities and provide guest lecturers.