Meet your lecturer: Mirjam Choufoer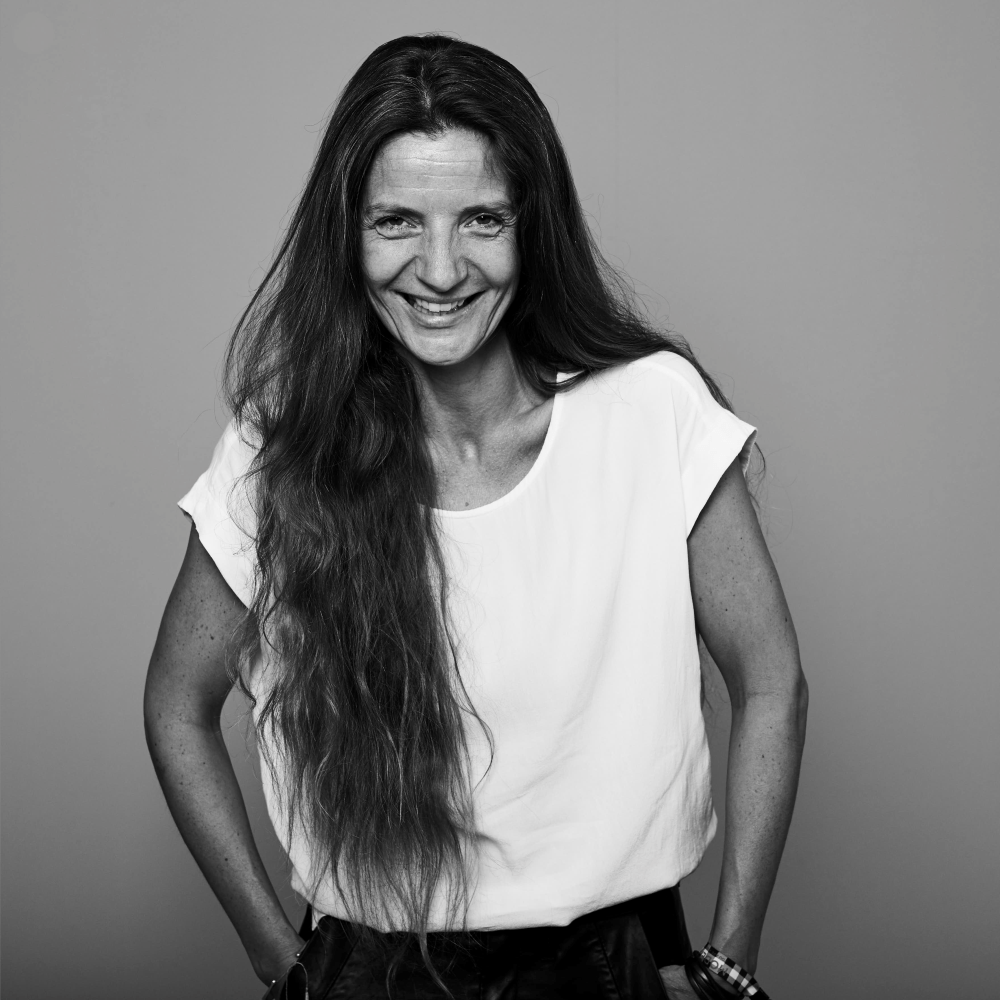 Hello, my name is Mirjam Choufoer and I'm lecturer at the Amsterdam Fashion Academy where I teach "Textiles Realisation Techniques and Processes" to the 1st-year students of the Bachelor's degree Fashion with Textiles Design (Hons) and "Textiles for Fashion" to the students of the Fashion Foundation Diploma. I also work with all 2nd-year students of both Bachelor's degrees with Honours in the Personal Development Plan and Internships.
I studied Fashion Management and Design at HTS Mr. Koetsier (now called AMFI). After having worked as a Product Merchandise Manager, developer and buyer for several fashion brands – including Pepe Jeans, Kuyichi, Karl Lagerfeld and Tommy Hilfiger – I now split my time between working as a (recruitment) consultant, lecturing and coaching in the fields of personal- and career development in Fashion. Taking out time for a walk with my dog from my busy schedule, I undoubtedly carry the title Master of Multitasking.
What I like of being a lecturer is sharing my knowledge with the new generation in Fashion. Even though I already gained an extensive amount of knowledge over the last 25 years, I still learn a lot every day, as quite often the students show me how to approach from a different angle. I love their uninhibited attitude. It keeps me young and grateful. For me there is no down side of being a lecturer!
My suggestion to the students is: Don't be afraid of making mistakes! Admit them and make sure you learn from it!
Find me on LinkedIn.