Meet us Team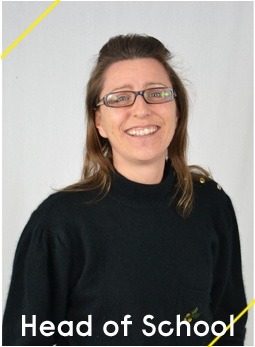 I am the Head of School and responsible for all the UK University level 3-6 provisions here at academy. My own personel education  extends from BA (Hons) Fashion Design to a Master in Illustration and i have also completed my PCGE in Post Compulsory Education. I have worked externally in the capacity of External Examiner for Hull University and Bath SPA University. My focus within the academy is to work with both the staff team and students to ensure learning and engangment is being delivered through excellent teaching and research skills.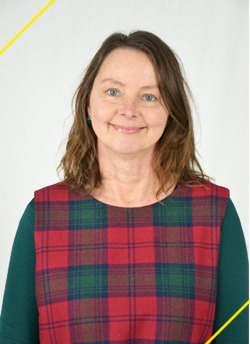 Lecturer Production Technique
As a professional drassmaker and fashion designer this position offers me an excellent opportunity to share my experience with offers. I studied at fashion academies both in Amsterdam and in London and have been working in various parts of the fashion industry. At the Amsterdam Fashion Academy I am assisting the students in the fascinating process of making the first design up to the final gaments.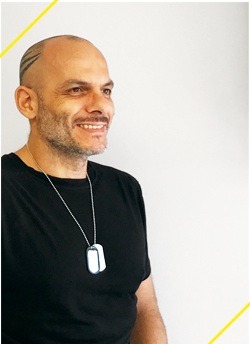 Senior Lecturer
My Italian origins and academic background in Haute Couture at Academia Koefia in Rome, together with the creative experience in Textile Art and Non-wearable Art, took me to adopt experimentation and exploration i techniques and materials as essential design tools and successful teaching methodology: an approach that I have applied for 10 years as Fashion Design Professor at the International School of Design and Architecture in Puerto Rico, USA. In 2015 I created the neologism TechCouturism, to define the contemporary trend able to harmonize fashion design, artisanship and technology.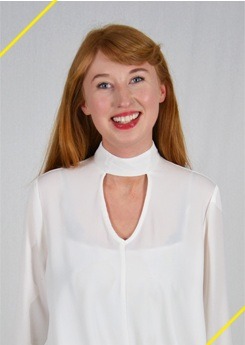 Lecturer Fashion Design
After graduating from Limerick school of Art and Design in reland I began an exciting career in womenswear design. Since, I have worked with various labels in many different countries. As a lecturer I aim to show students the joy of fashion and unleash their full potential. Having graduated in recent years myself, I can identify with students needs and advise them using first-hand experience on the best optionts to maximise their potential in the industry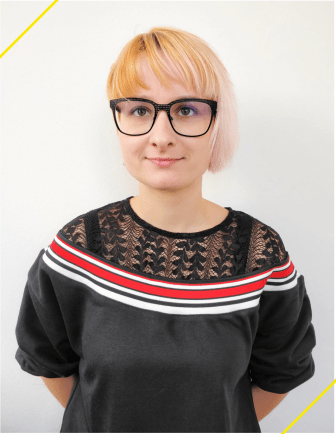 Lecturer Fashion Design
I am an active and dedicated individual with an immense love for textiles and illustration. I have always drawn from a very young age and this has led to me becoming interested in fashion, print design and childrens wear. As a Amsterdam Fashion Acadeny alumnus, I feel that I am relatable to my students and that I can motivate them by sharing my own experiences at the Academy and in the industry as a freelance designer and illustrator. I aspire to bring a feeling of freedom and creativity to my students. By listening to them and being patient i feel like I can get through to them and let the students live up to their creative potential.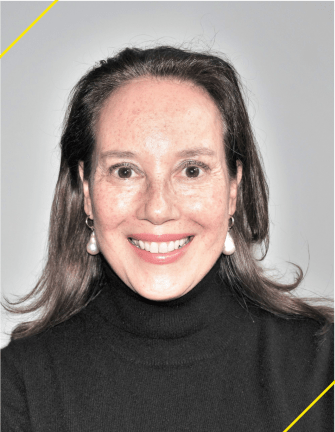 Lecturer
I am a versatille, PhD qualified art historian with a passion for storytelling and many years of teaching experience at the Free University of Amsterdam, the University of Utrecht and the University of Leiden. Over the years I have taught a broad range of courses from prehistoric to contemporary art. I am specialized in interrelatedness of history, art, design and fashion. Since 2015 I am teaching Historical & Contextual Studies for first and second year students and Dissertation for third year students at the Amsterdam Fashion Academy. The driving force of my work is to share my knowledge with my students and stimulate them to become independent and critical thinkers with an open and eager eye to the (fashion) world.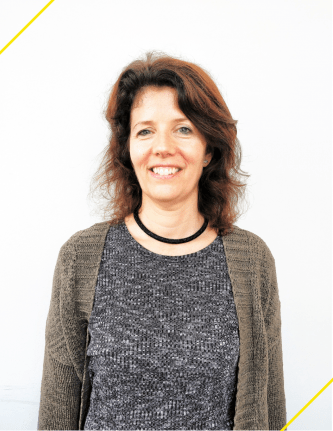 Lecturer Marketing & Brand Strategy
Passionate about marketing and teaching, Iam excited to discuss and explore with Business and Design students' new strategies and opportunities to create customer value and innovative campaigns. After completing my Masters Degree in Genereal Arts, obtaining the European Marketing Confedereation Qualification 7 ( NIMA C, Marketing Director) and my degree of the Executive International Master of Science in Corporate Communication, I have worked for almost twenty years in and for a wide variety of national and intenational companies. I look forward to combining that experience with the fresh look and nsights of the students of the international Fashion Academy.
It's hard to find another place like this. So come and pay us a visit. Or give us a call. Whatever it takes to get you started. We're here to answer any questions you might have, so don't hesitate to call or write: info[at]amsterdamfashionacademy.com or +31 20 4896692.