Fashion job Senior Lecturer / Course Leader

Senior Lecturer / Course Leader position – February 2018 onwards
Is it time for a new experience in 2018? Do you like the concept of living and working in an international city, being able to soak up the culture and daily life style for an academic year, or even longer term?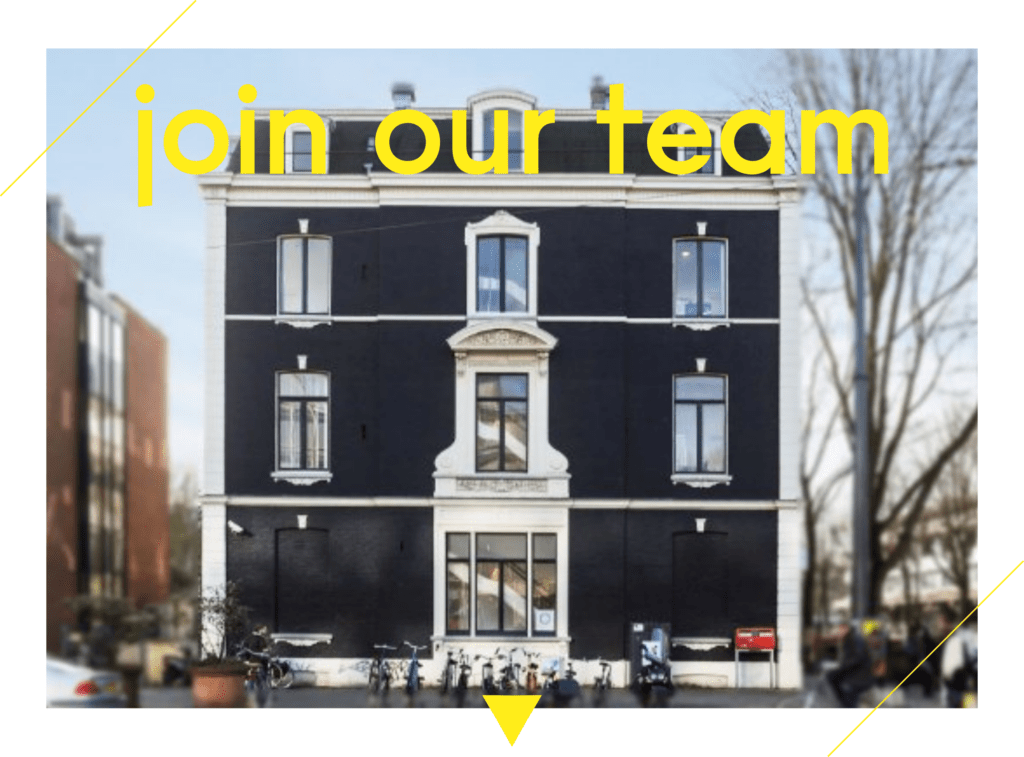 Well then this could be for you, we are currently looking for a (UK experienced) Seniour Lecturer / Course Leader for our Bachelor of Arts (Hons) Fashion with Textiles Design and Fashion Business programmes
We want to be visible, approachable and close to our students, and that's why we work with a small but ambitious team in a flattened organizational structure. Our main focus and motivation is to completely put ourselves at the service of the student and the commitment to his/her future. Is this something you might be interested in? If so then please send us an e-mail with your C.V and we will contact you for more information.
The programmes are UK validated courses that are delivered in English to an international group of young adults. If you value small classes and personal attention, then the Amsterdam Fashion Academy is the ideal place to work. The Academy is a unique, boutique academy: a veritable Valhalla for fashion mavericks. The combination of stylish sophistication with unconventional individualism makes the Amsterdam Fashion Academy a cut above the rest; high-end and high quality.
If you would like further information please send an e-mail to info@amsterdamfashionacademy.com

The Amsterdam Fashion Academy
Oosteinde 1
1017 WT Amsterdam
The Netherlands
Phone: +31 (0) 20 – 489 66 92
Email: info(at)amsterdamfashionacademy.com