International Fashion Business & Management (MSc)

This Master's degree (MSc) in International Fashion Business and Management is a unique course tailored to meet both academic and industry requirements.
If you see yourself as a responsible fashion leader of the future with an understanding of sustainable management practices, someone who knows how the fashion industry currently works and how it should and could work, then this is the course for you. Become a CEO in the fashion industry who embraces Inclusive Leadership, with a strong vision for the future and who can inspire others to change. You will learn how to be an entrepreneurial-minded leader taking advantage of opportunities as they arise, so keeping your organisation moving forward in uncertain times.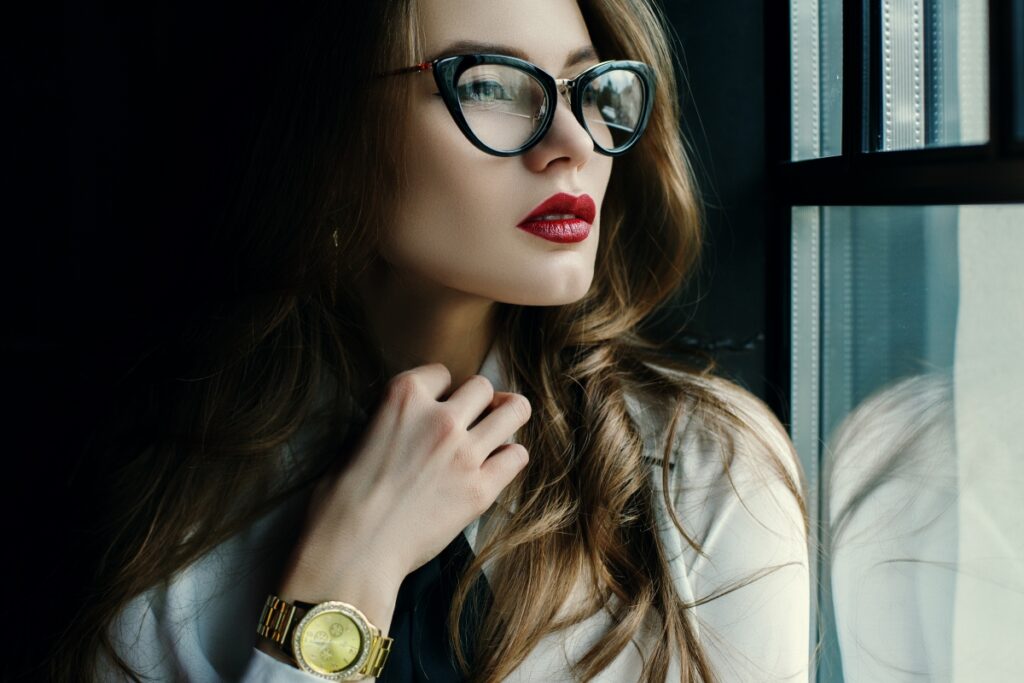 Key areas of study
Students will learn the skills and knowledge they need to become a new generation of fashion business management specialists; innovators of the future embracing and understanding the principles of sustainability, responsibility, sound management and financial practice. Students will be helped to develop as individuals with an integrated and in-depth awareness of management and organisations in a global context, so they can work effectively in key roles in the fashion business.
Finance
Evolution and growth of global financial markets
Investment and regulatory environment
Identification and evaluation of financial risks
Interpreting financial statements covering income, balances and cash flow
Leadership and Management
Management policies and practices
Inclusive leadership and organisational Development
Managing and leading complex networks, alliances and partnerships
International HRM including: cross-cultural communication; diversity management; and HR issues in expatriation/repatriation, acquisitions, mergers and joint ventures
Strategic Marketing
Marketing Decision Analysis – customer-centric marketing,
Developing marketing and pricing strategies, plans and marketing mix policies; international promotion strategies and distribution channels
Strategic importance of branding, targeting and positioning
Behavioural economics, consumer psychology and the key principles of consumer and managerial decision-making
Organizational Environment
Organisational psychology
Socio-political, economic and business environments of emerging markets
Global strategies and analytical frameworks
Innovation processes, innovation-based strategies and creating competitive advantage through innovation
Interim consultancy project – Management and leadership
Major Consultancy project – Strategic direction
The consultancy project will provide an opportunity to put into practice all that has been learnt within the previous MSc modules. This project will be developed relevant to experience gained with the placement organisation. The project will include the in-depth exploration of a business issue from multiple perspectives. Recommendations will be made derived from previously learned theories, concepts, tools and frameworks including multi-cultural teamwork and presentation skills developed through group-work.

Programme structure
Trimester 1 (on campus): Organisational Environment – Leadership and Management – Consultancy Project Minor
Trimester 2 (online): International Finance – Strategic Marketing – Dissertation Preparation
Trimester 3 (on campus/online): Consultancy Project Major – Dissertation

International teaching staff
The international team of (guest) lecturers are all experts in their respective field. They are from a diverse range of backgrounds in the fashion industry. Lively and entertaining speakers with a passion and infectious enthusiasm for fashion. All our lecturers endeavour to take a relaxed approach to the content, mixing lectures, seminars and company visits with more informal conversations during the tutorials.

Career opportunities
Marketing director. Retail director. E-Commerce Entrepreneur. Merchant Acquisition Manager. Creative Consultant. Commercial Director. International Programme Manager. Stylist Operations Manager. Chief Merchandising Officer.

Entry requirements
All entry requirements listed here should be used as a guide and represent the minimum required to be considered for entry. Applicants who are made a conditional offer of a place may be asked to achieve more than is stated.
Typical Entry Requirements:
UK Honours degree 2:2 or equivalent
English Language:
Academic IELTS score of 6.0 (or equivalent) with no element below 5.5.
Additional Information:
Other academic and vocational qualifications
Each application is considered on an individual basis. If you do not have the typical academic entry qualifications, but can demonstrate relevant work experience and/or credits from recognised professional bodies, please contact us to make a personal appointment to discuss the possibilities.

Key facts
Duration: 1 year (1st trimester on campus; 2nd trimester online; 3rd trimester on campus/online)
Start programme: October 2019
Tuition fees: € 21.500,- *
Enrolment fee: € 225,-
Start admission: now open for admission academic year 2019-2020
Maximum number of students: 12
Visa: Study the first trimester under a normal tourist visa and two trimesters remotely from home with one-to-one sessions scheduled directly with the lecturers.
*The Amsterdam Fashion Academy is a non-governmental and non-subsidized institute.