Fashion summer camp for kids (9-13 years old)

Instead of letting children waste their summer holidays fiddling with phones and tablets, why not let them discover the creative world of fashion design? Would you rather see bored children bickering or joining our Fun Fashion Week in Amsterdam? The choice is yours. This exceptional 1 week Fashion Design Summer Course is aimed at letting children between 9 -13, discover and express their own creativity and learn about the world of fashion.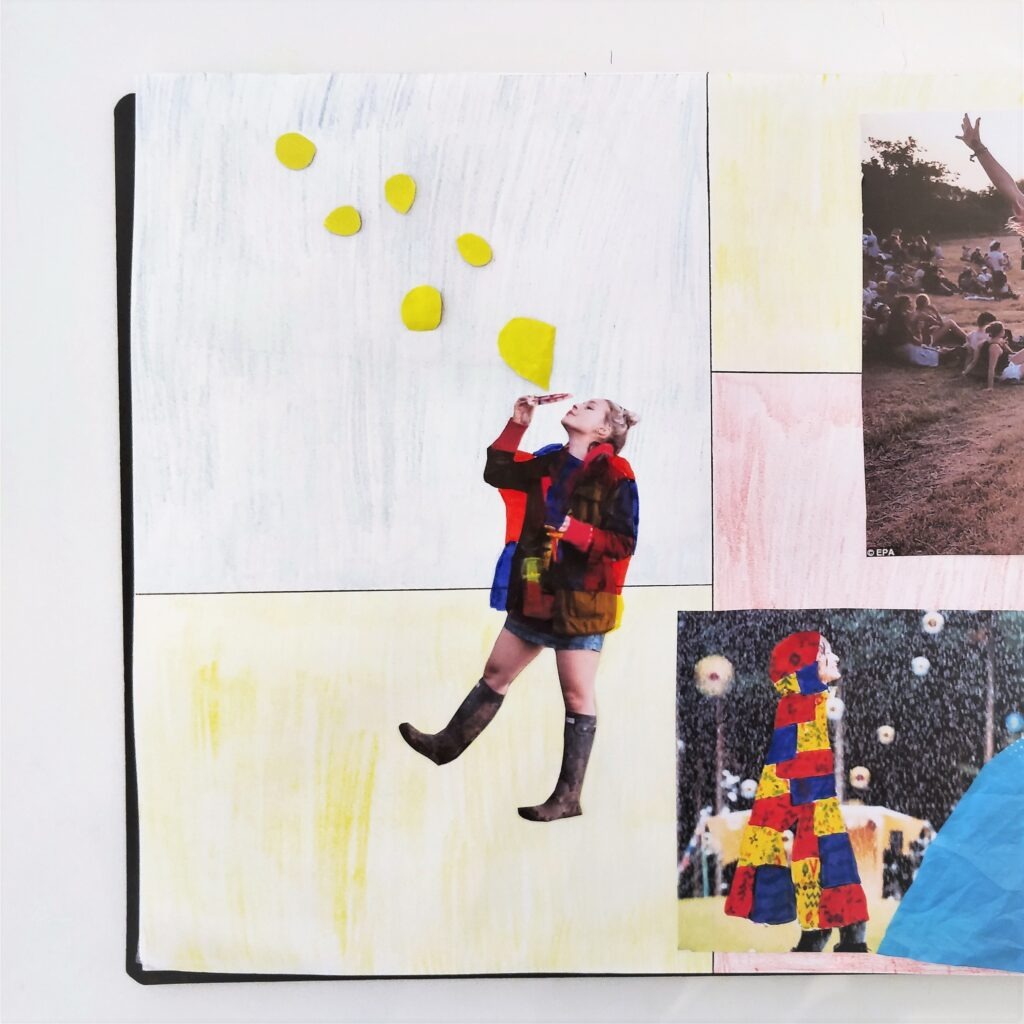 Content
The course is being held in our elegant boutique fashion school in the heart of Amsterdam. This international course, like all our courses, involves small classes (maximum 12 children), a high degree of personal attention in a safe and friendly environment with the highest quality of tuition. The course involves many different fashion related activities tailored for kids. They will have the opportunity to work with mood boards, trend boards, illustration and textile manipulation. Simple manual activities to let them express their creativity and become acquainted with the basics of the fashion cycle.
Course subjects
Moodboard creation: inspiration research, drawing,
Textile: collage with fabric on finished croquis.
Printing and weaving: print development on paper and creative weaving.
Garments creation: upcycling process with skirt or pants and creation of tshirt.
Presentation and fashion show: networkig simulation, photoshooting, fashion show with partents.

Who should attend?
English speaking children between 9 and 13 years old, with a maximum of 12 children, with interest in fashion and design. They love to work with their hands and express their ideas through images and clothes.

Language
English
Materials
Materials are provided by the Amsterdam Fashion Academy, such as coloured inks, pastels, glue, coloured paper, paintbrushes, gouache, watercolours, fabrics, scissors and sketchbooks.

Duration of the summer camp at the Amsterdam Fashion Academy
The starting dates of the summer course Fashion Design are:
July 16 till July 20, 2018
It is a one week course from Monday till Friday 10:00 a.m. to 3:00 p.m.


Additional information
Age
9 to 13 years old
Tuition fee
€ 475,-
Certified
The Amsterdam Fashion Academy offers approved programs. Participants who pass the course will receive an Academy certificate of completion.
open for registration now
Don't hesitate if you would like to receive more information.
Call us on +31 (0)20-4896692 or e-mail  and speak to us about your education and training needs. We're here to answer any questions you might have.  If you want to register, please fill out the form and send it back to us by e-mail