External Examiners
All degrees in the United Kingdom are assigned an external examiner who is an expert both in the content of a degree programme, academic levels and industry expectations. Their role is to review and agree the grades awarded to students and ensure standardisation across the country.

Our external examiners are:
Georgina Chappell MA PGCE, from Manchester Metropolitan University.
Lilia Yip MA, from London College of Fashion.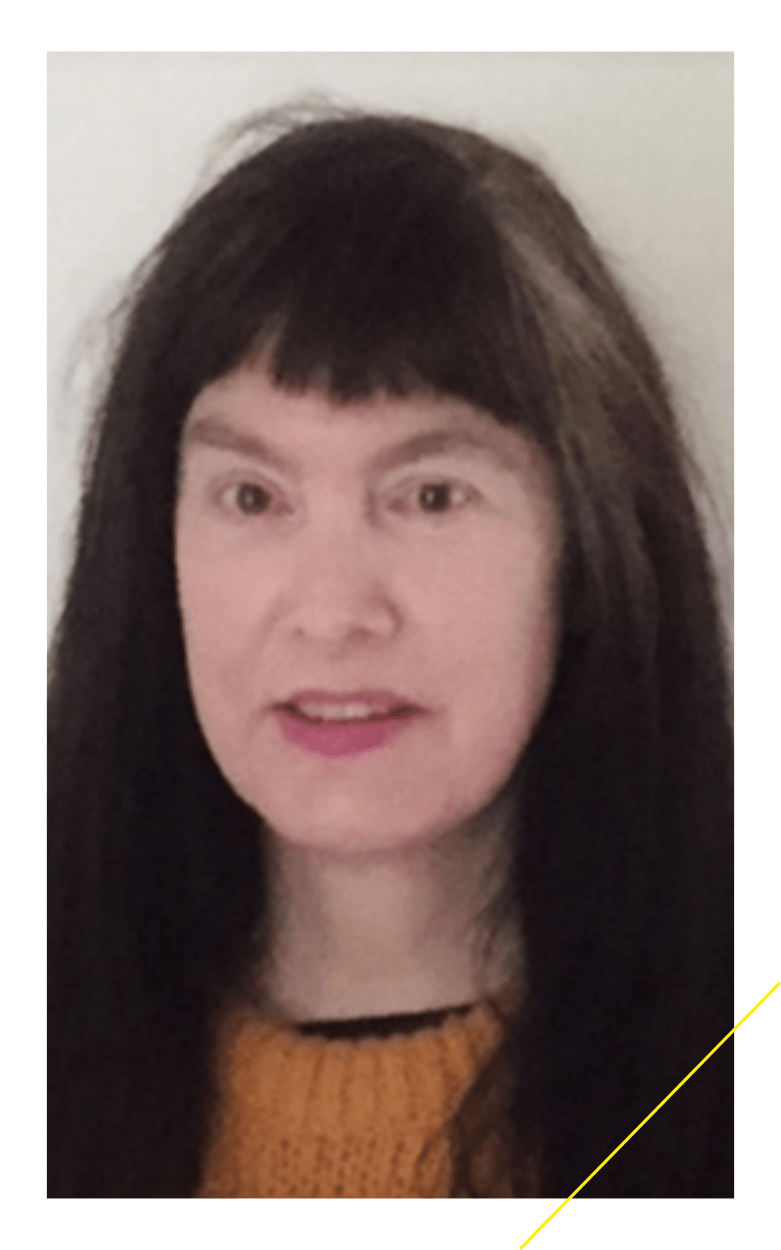 Georgina Chappell
MA, PGCE
Manchester Metropolitan University
Georgina Chappell gained a Masters degree in the influence of the avant-garde in Eve magazine in the 1920s, from Manchester Metropolitan University. She currently teaches fashion history and cultural studies there, alongside working on the editorial committee for the Journal of Dress History.
Her research interests include the avant-garde between the wars, music subculture style, flamenco fashion and fashion in the DDR.
From Georgina Chappell's Report 2020 about Amsterdam Fashion Academy:
"The format of the assessments is such that almost anything is possible (if unlikely). Nevertheless, students clearly relished the scope offered and performed to high standards which could still have been exceeded."
"It seemed to me that some of the subjects that students chose to research were imaginative and unusual compared to other institutions I am aware of. This is testament staff and teaching that must encourage such diverse thinking and interest – which must surely stem from scholarship & research led teaching. If it doesn't, then it is nevertheless impressive."
"Standards are what I have seen at other institutions, with several students justifiably gaining grades at high levels."
"Sustainability was, understandably, a popular topic with students, but it was refreshing to see the range of, often innovative, ways in which it was tackled. this can only bode well for the future! The high standards appear to reflect the care & dedication of staff."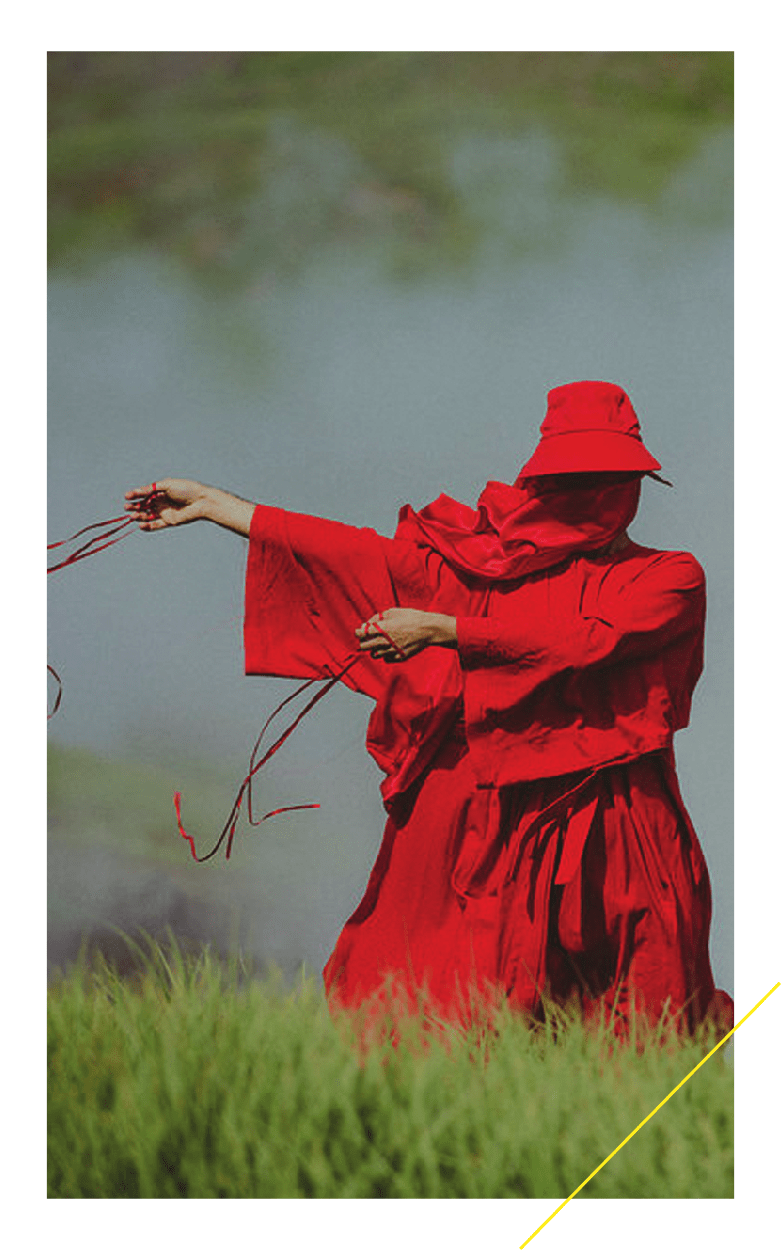 Lilia Yip. MA
London College of Fashion
Lilia Yip is a fashion academic / designer maker and musician, threading the different strands into a creative practice where conceptual pattern cutting, imagery, text, sound and a thorough understanding of material and drape are combined to build a subtle form of communication.
Lilia is a Lecturer in Fashion Design and Development at London College of Fashion, University of the Arts, London and a Fellow of the Higher Education Academy.
Adopting a humanistic approach to design, she creates work that exists on the boundaries between our cultures, identities, philosophies and bodies; where the wearable, the surreal, the imaginative and mundane meet.  She sees her creative process as an energetic exchange with people and as such collaboration and open communication are fundamental to this process. Lilia works closely with artists, designers, musicians, filmmakers and scientists, creating new ways of making, representing and consuming fashion. The principles of ethical and sustainable practice underpin her design process. Longevity, provenance, emotional connectivity and zero waste are key concepts that she continues to explore and develop from design through to representation.
Lilia has collaborated with the British Council as their guest designer, showcasing work in the Philippines and running workshops in Saudi Arabia and Morocco.  She has exhibited internationally in solo exhibitions and major group shows at Museum Boijmans van Beuningen and the Victoria & Albert museum.  

From Lilia Yip's Report 2020 about Amsterdam Fashion Academy:
"There has been outstanding work produced on all modules, with the work on FN511AM Fashion Branding being of particular note. This module is well-structured and flexible, allowing students to demonstrate creative thinking and rigorous analysis."
"Both courses excel in pushing students to research broadly within their disciplines and this is evident in the high standard of work produced."
"During my interim visit in March"2020, the course team updated me on the largest change to AFA, which has been acquired by the LUISS Business School, an Italian stakeholder. This seems like a promising venture and the course team are excited to work closely with the LUISS Business School to strengthen their presence in Amsterdam."
"AFA have set up a professional advisory board made up of industry professionals who are happy to provide industry feedback to staff and students. This network should prove fruitful in helping AFA develop its vision of equipping students with design and business skills."
"It has been good to see AFA evolve so quickly in the two years I have an EE. The staff have a close connection with students as the cohorts are small and student feedback has been continuously sought in order to design a curriculum that creates learning opportunities that would meet their needs and aspirations."